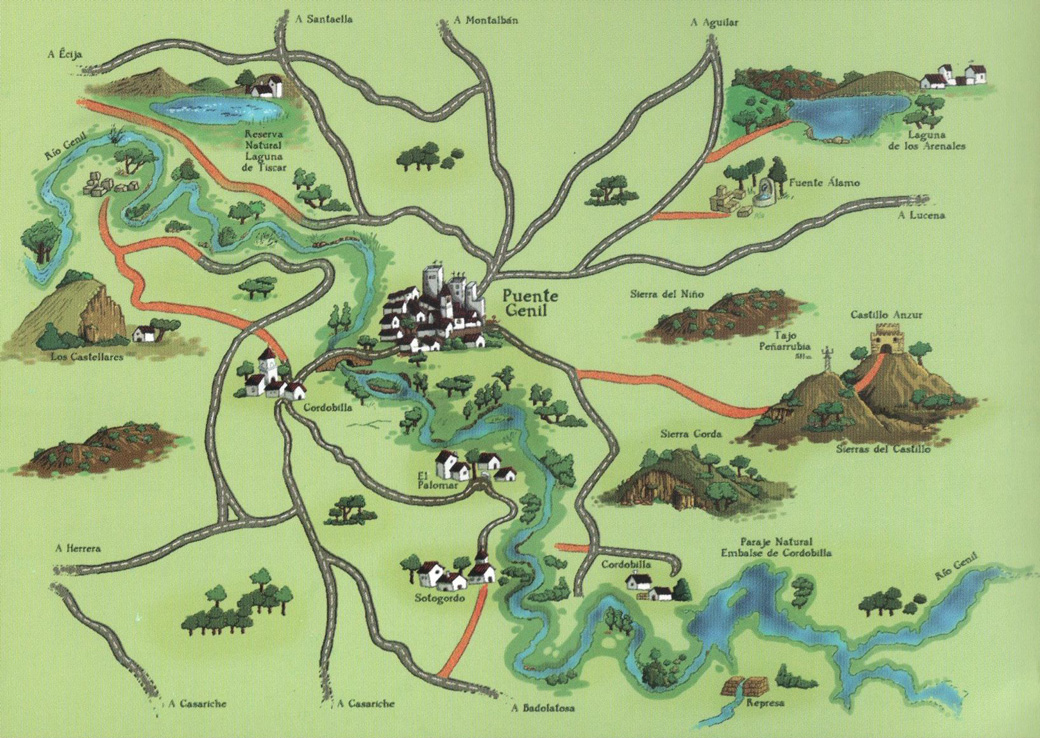 Genil Natura Programme
The Activities in Nature allow us to successfully face the remarkable increase of free time in our society. Nature offers itself as a school of formation, where one is educated in social coexistence, free initiative and responsibility. It teaches us to solve problems, adapt to different situations, make small sacrifices, while offering us endless satisfaction. Nature gives us the opportunity to escape from the daily routine, to enjoy the many activities that can be developed in it: canoeing, caving, hiking, climbing, mountain biking, etc.
Hence, this guide aims to become a first contact with the nature around us, nature that shows itself to be close and friendly as soon as we cross the narrow framework of our life.