Road
Puente Genil is located in the south-eastern corner of the province of Cordoba, in the heart of Andalusia, bordering the provinces of Seville and Malaga.
The city stands between the slope of a hill and a plain, 171 meters above sea level. It has a population of 31,594 inhabitants and an area of 169.5 km², which represents 1.35% of the provincial total. Its population density is 173.46 inhabitants/km². Geographically, it is located in the Campiña Sur region of Cordoba.
Distance to capitals
Córdoba: 76 kms
Malaga: 105 kms
Seville: 120 kms
Granada: 148 kms
Railway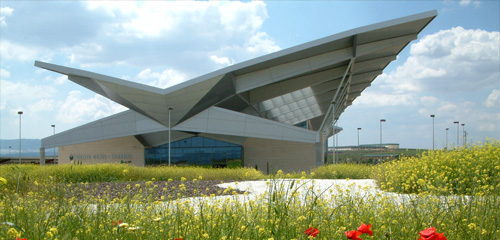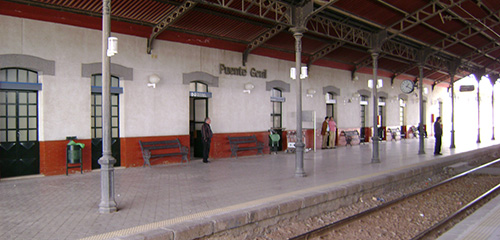 Puente Genil, historically, is one of the cities with a long tradition in railway matters. Due to its unbeatable geographical location, it has a station for passengers on the Spanish high-speed train (AVE), as well as a second station where other short and long-distance trains run.
This situation makes Puente Genil one of the few cities that have the privilege of having two stations of this important means of transport; all this due to the unbeatable situation of the town, as the natural head of many neighbouring towns, and above all due to the possibilities of economic development in the area.