The gastronomy in Puente Genil is rich and varied. Vegetables have always been present in the Pontanese diet. The river Genil crosses our municipality, and its banks are filled with countless orchards that have supplied the region with fruit and vegetables since ancient times. Eggplants, peppers and tomatoes of exceptional quality, together with olive oils, which have won many prizes, are the basis of our cuisine. A kitchen with an orchard base that can be tasted in the restaurants and shops located in our municipality. Most of our villages are located in the orchards, El Palomar, Ribera Baja and Alta, Puertoalegre, La Mina. From the orchard to the table, products of the highest quality, together with meat, fish and seafood, favoured by the proximity of the coast and by having a railway station since the 19th century. The products derived from the slaughter of the pig occupy a prominent place, among them the marinated loin and the homemade chorizo. Include flamenquín, salmorejo, lomo con almendras, which are some of the exquisite dishes of our most traditional cuisine.
For the feast of San Marcos on 25 April, a salad is prepared with chopped hard-boiled egg, typical of Puente Genil, although it can be eaten at any time of year.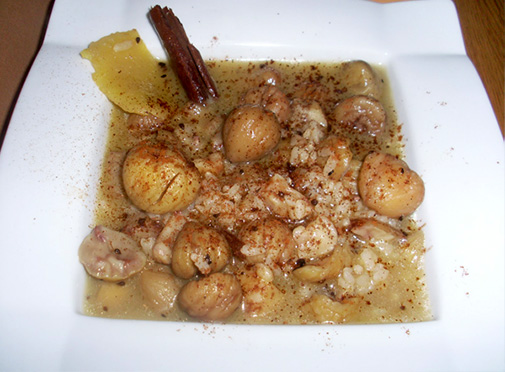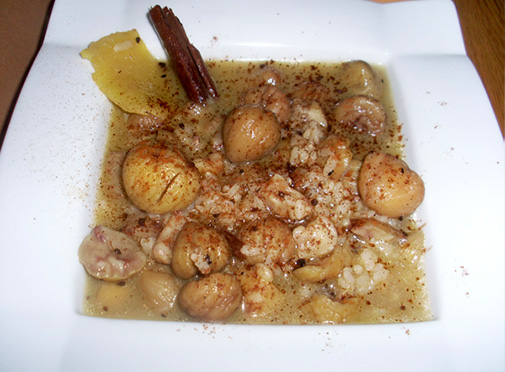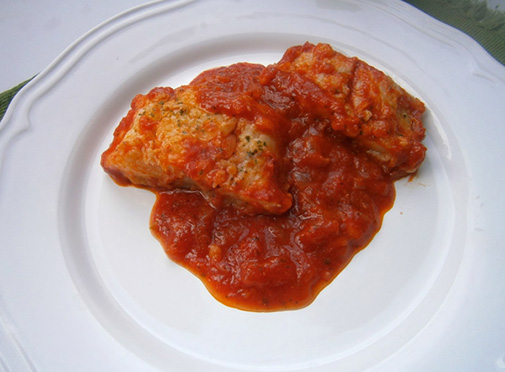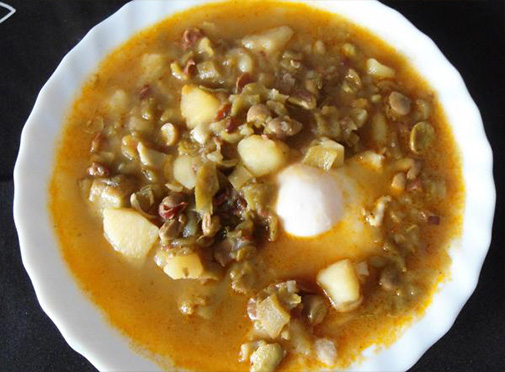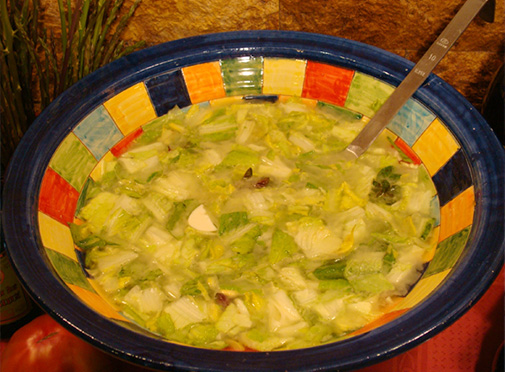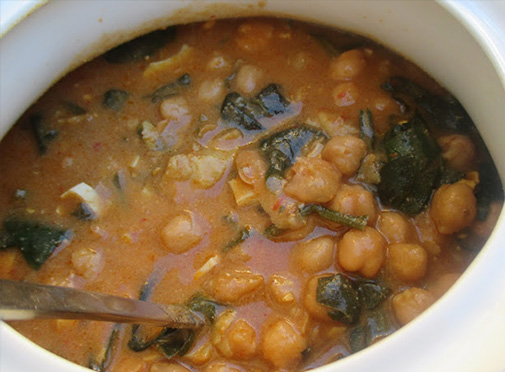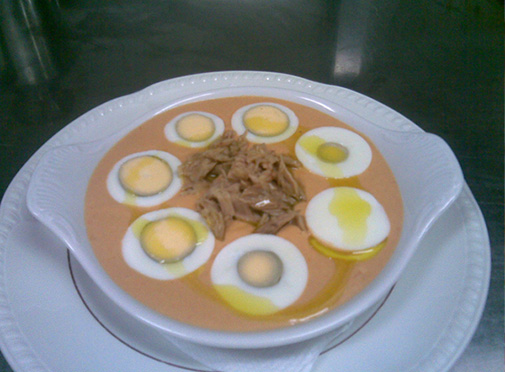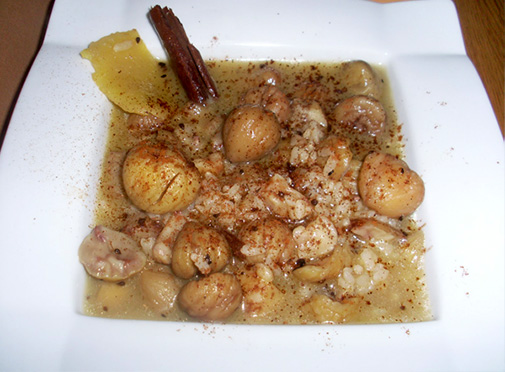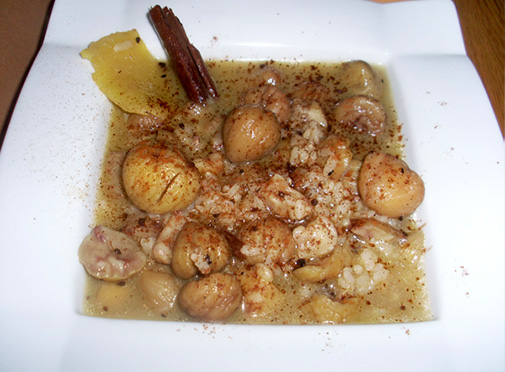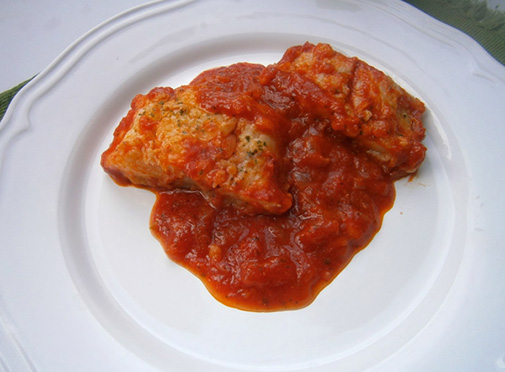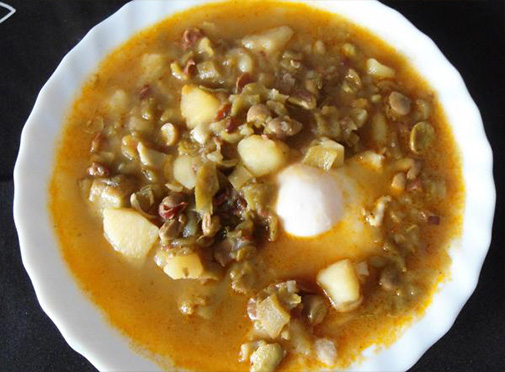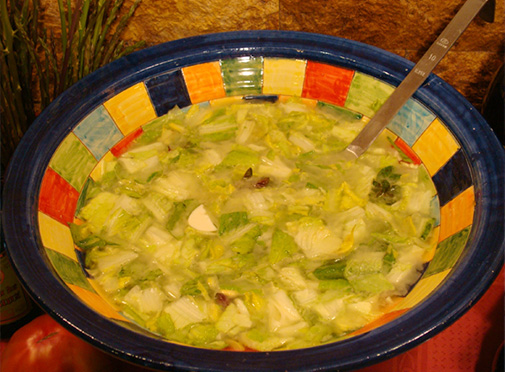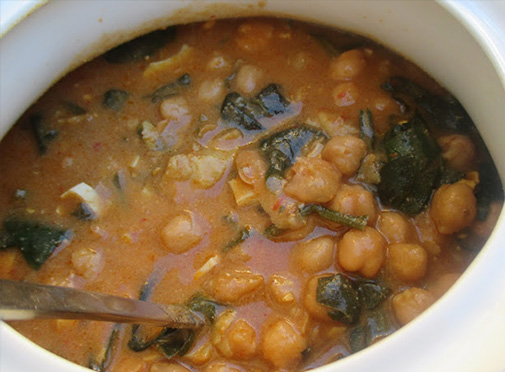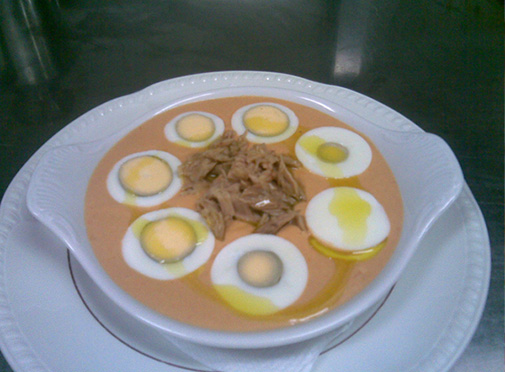 The Casa Pedro restaurant prepares a lamb with quince sauce, typical of this establishment. The fine wines of Puente Genil, produced by the Delgado and Vinolea La Purísima wineries, as well as the sparkling wines to accompany the seafood, are of great quality. We also have a production of red and verdejo, with the Bodega El Pujío, pioneer in the production of red wine in the south of Córdoba. The typical eight, because of its shape, made with bread dough is also typical of Puente Genil.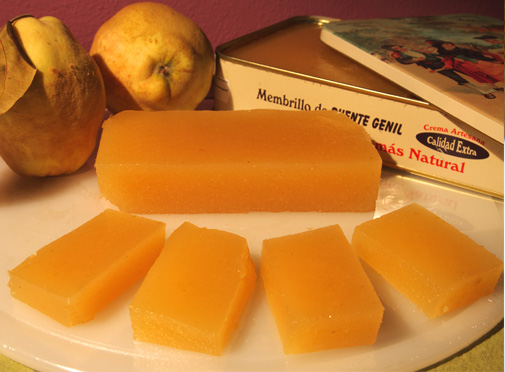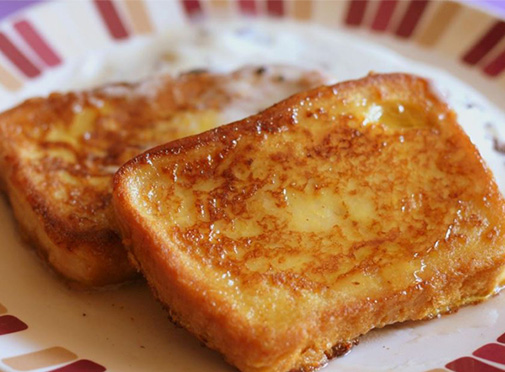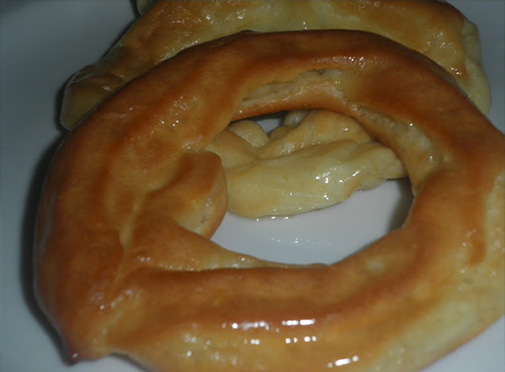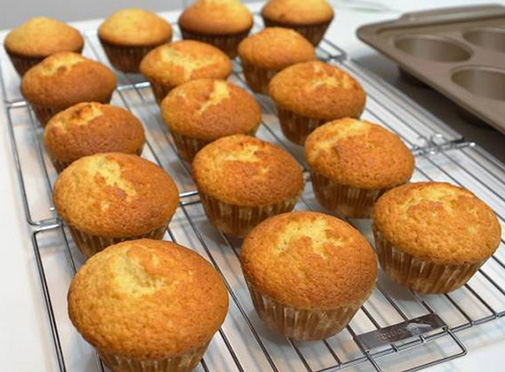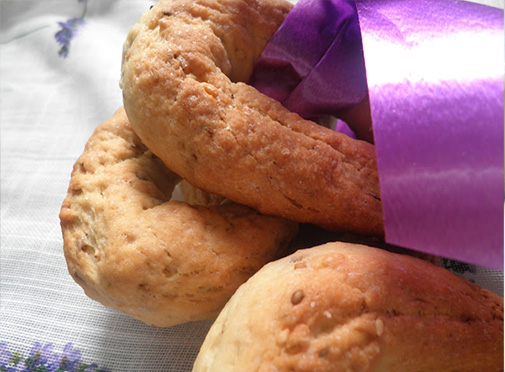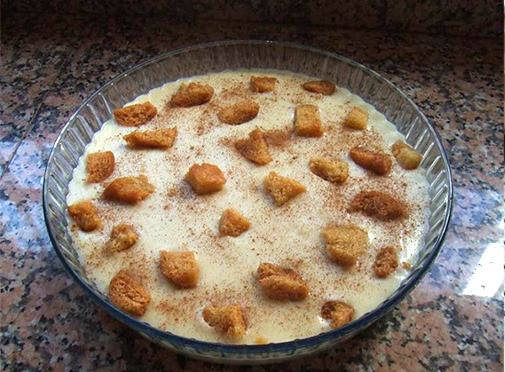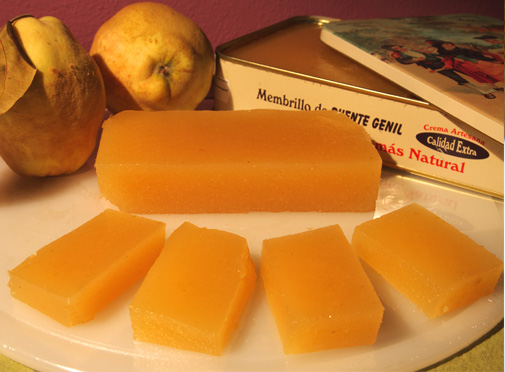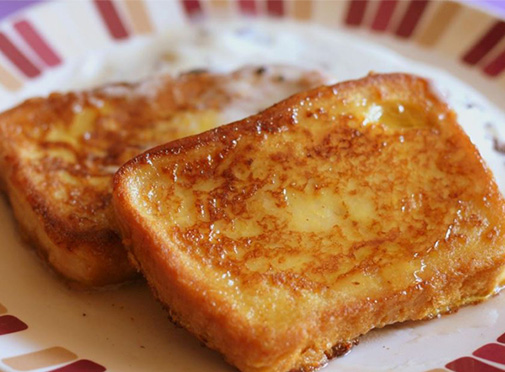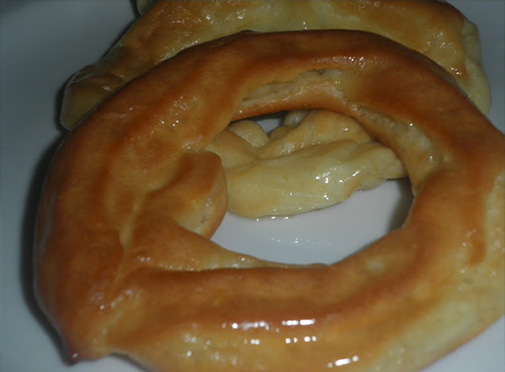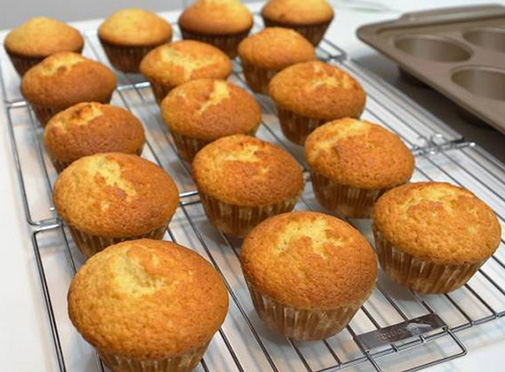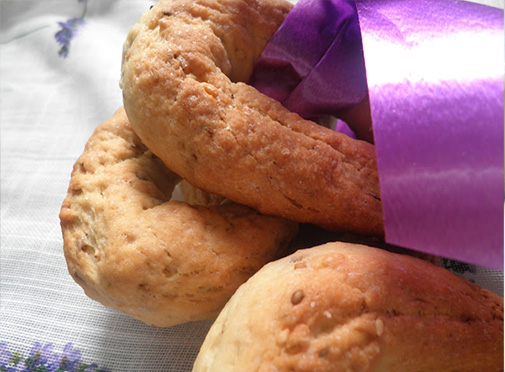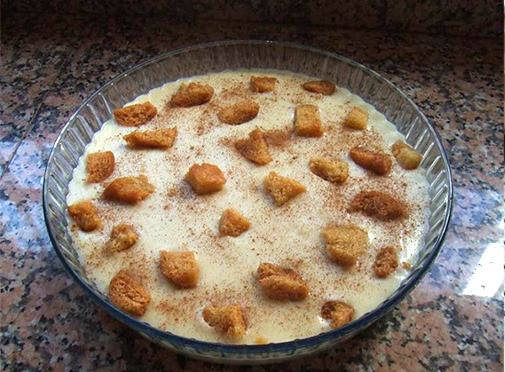 As far as confectionery is concerned, our most universal dessert is the quince jelly, handmade in most of the houses. The porridge with croutons, quince compote, the egg or fried doughnuts, the pestiños and muffins, the doughnuts of porridge, the rebates, are some samples of the most traditional and artisan confectionery.
In short, a wide and varied offer that can be tasted in the numerous restaurants of the town and that will delight the visitors.