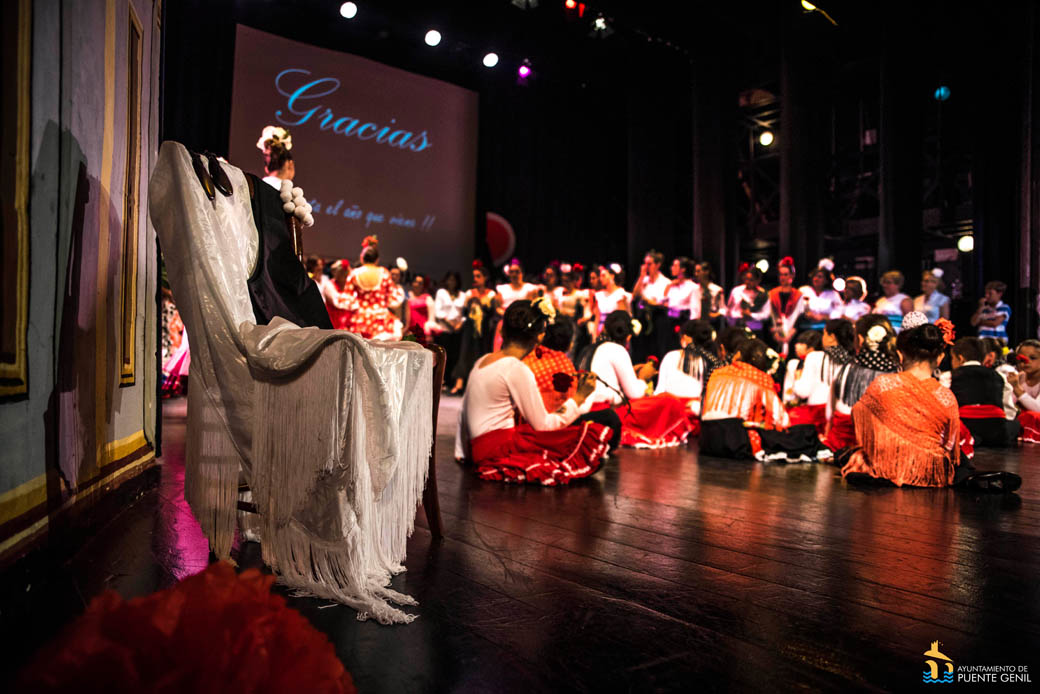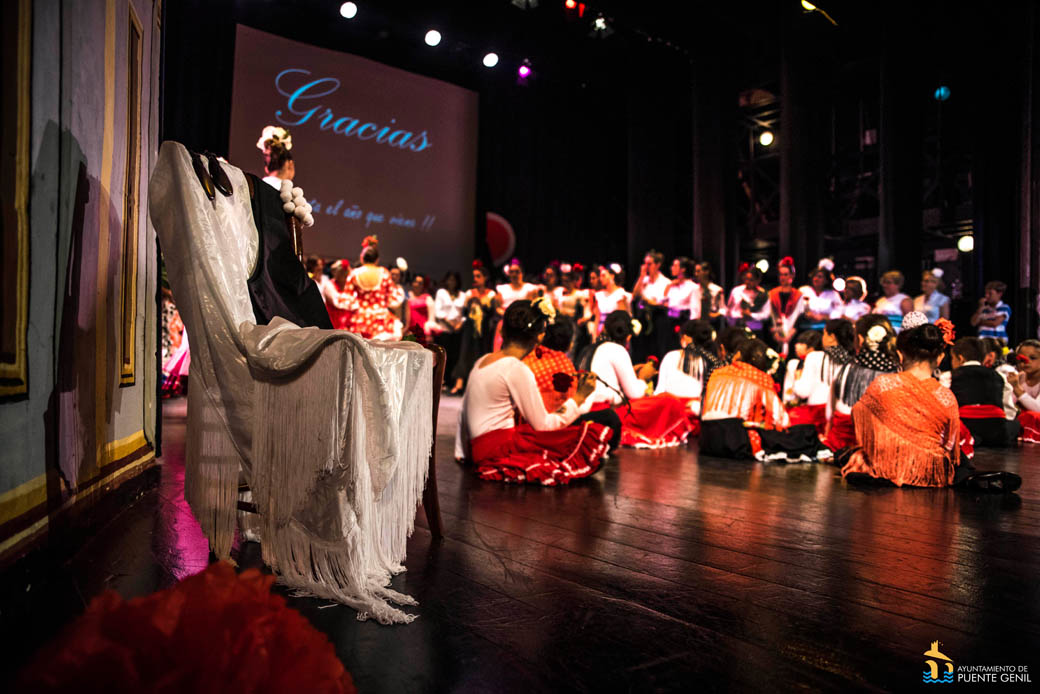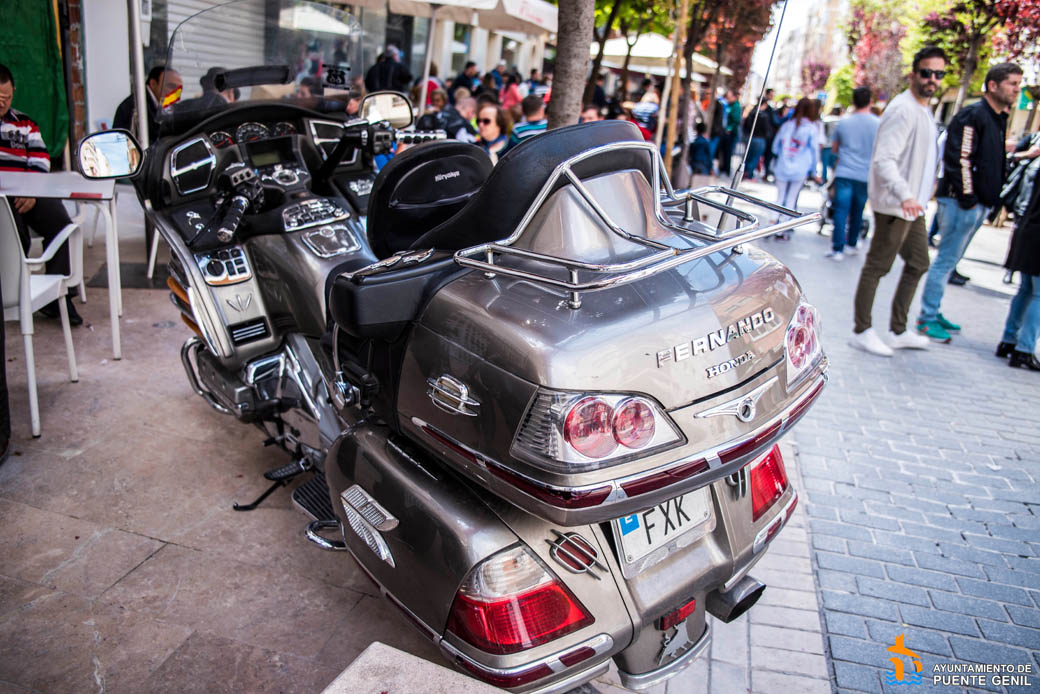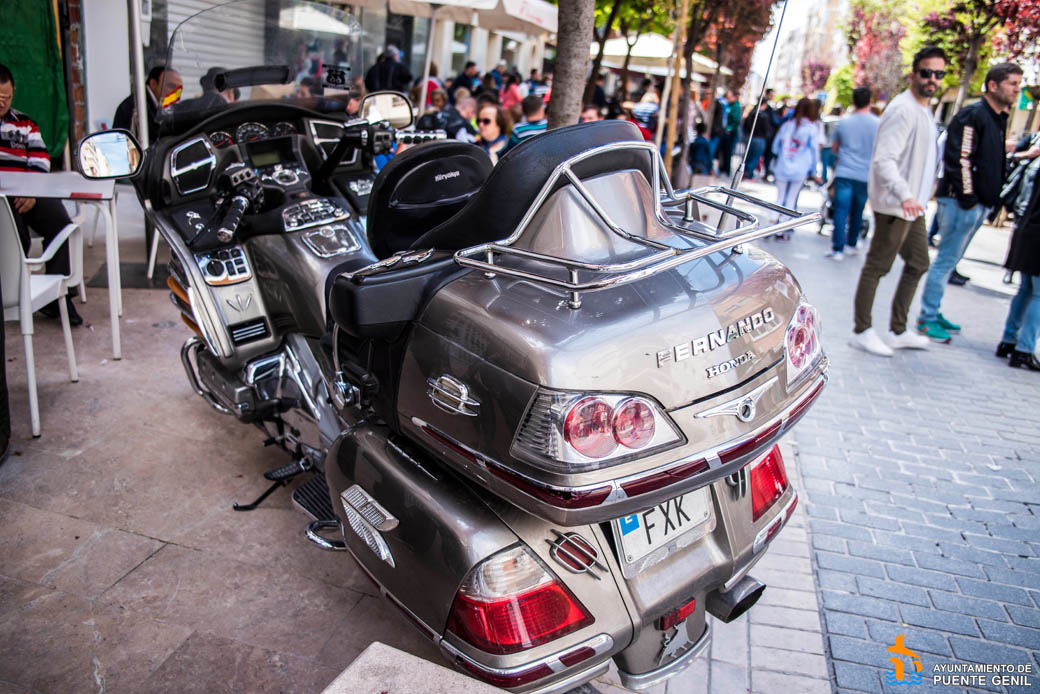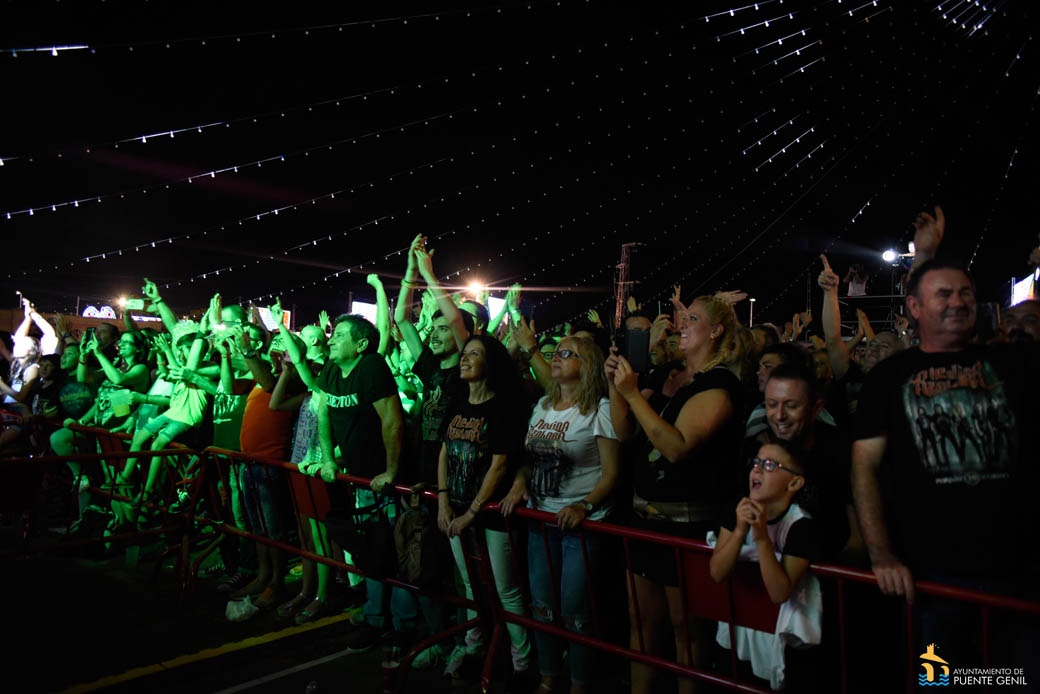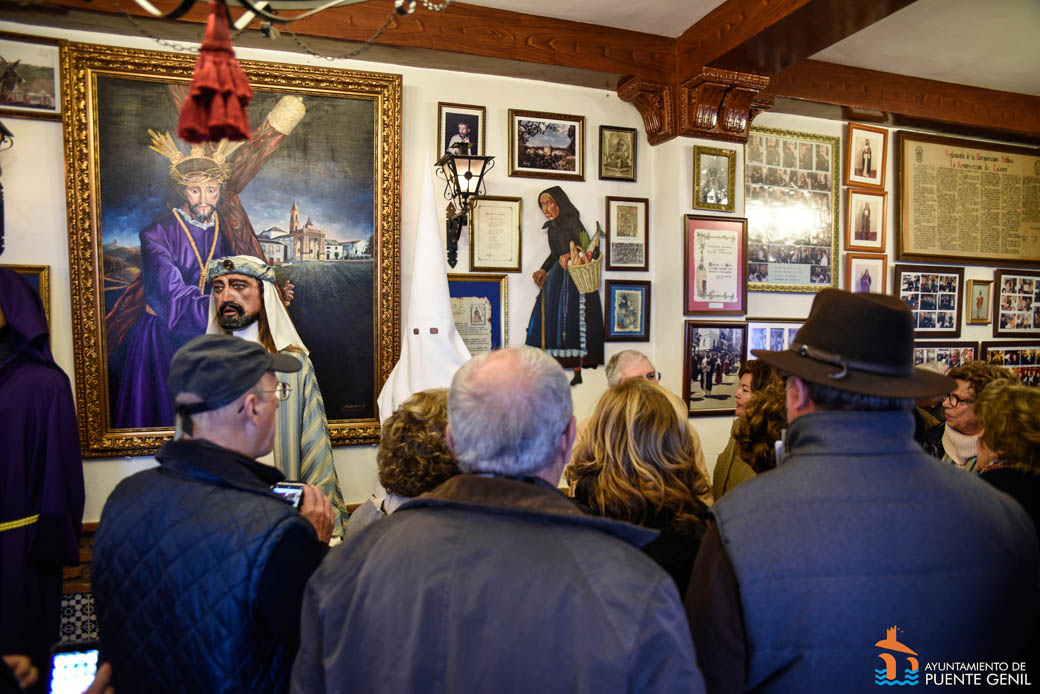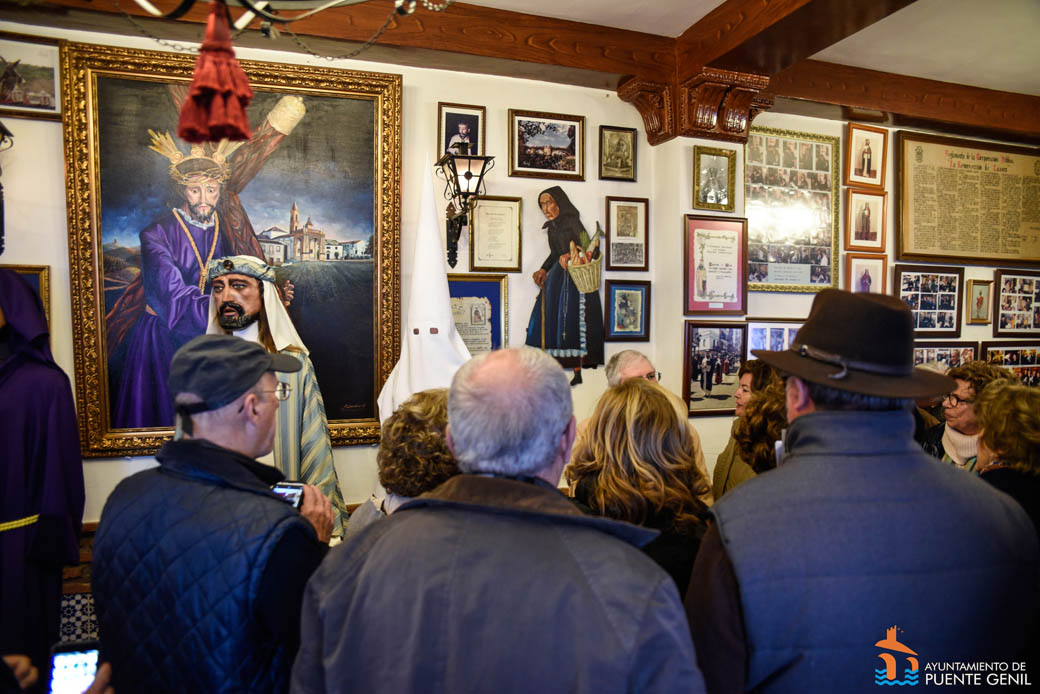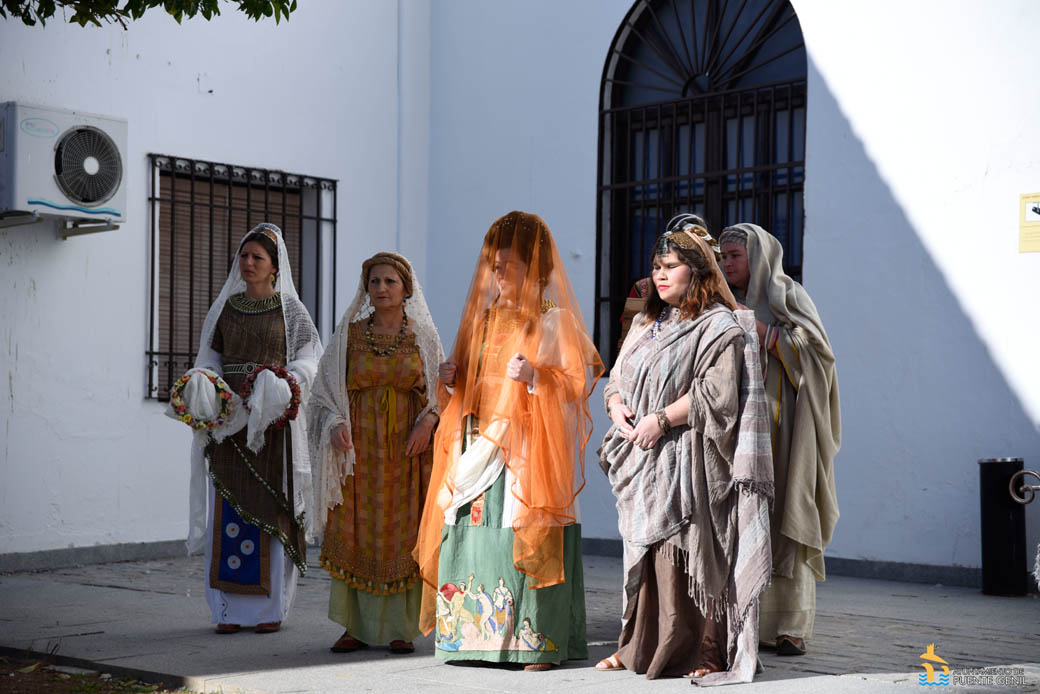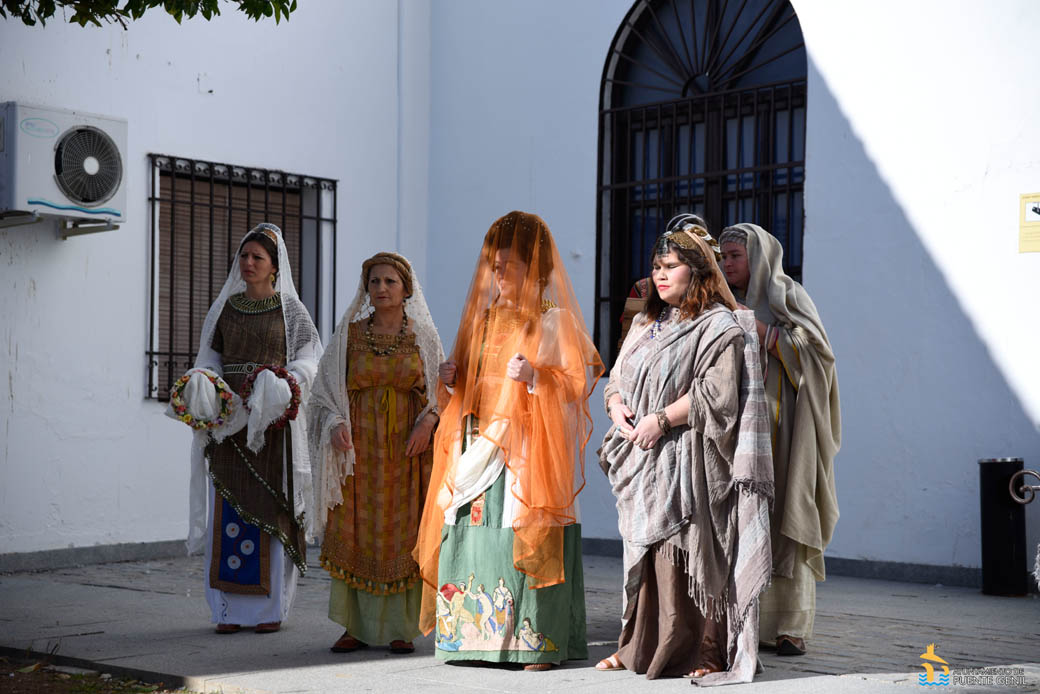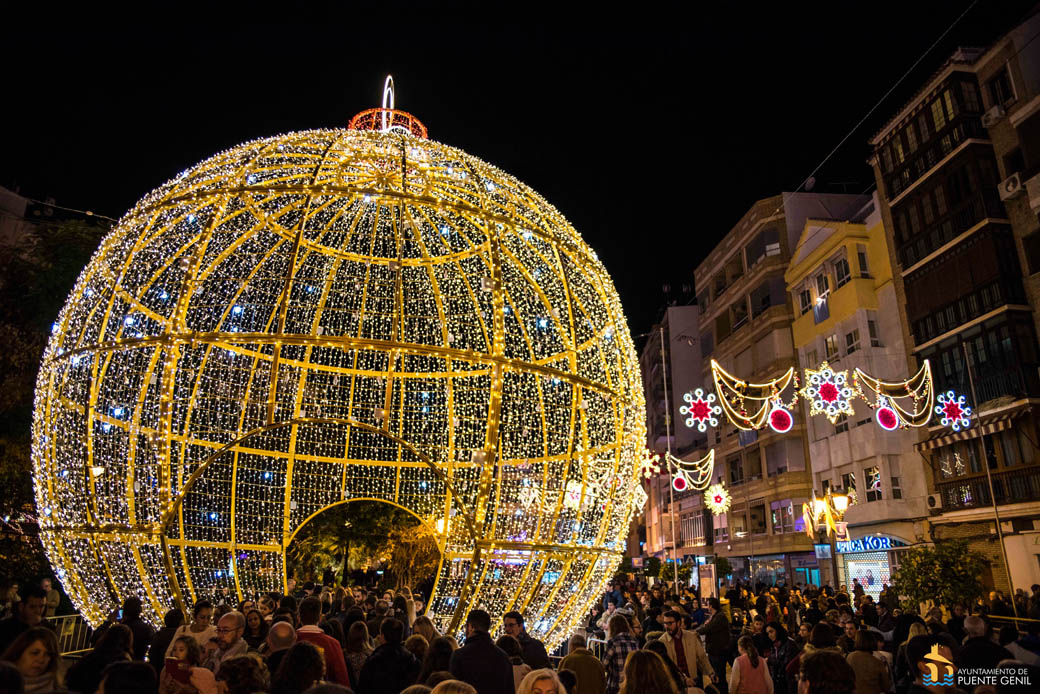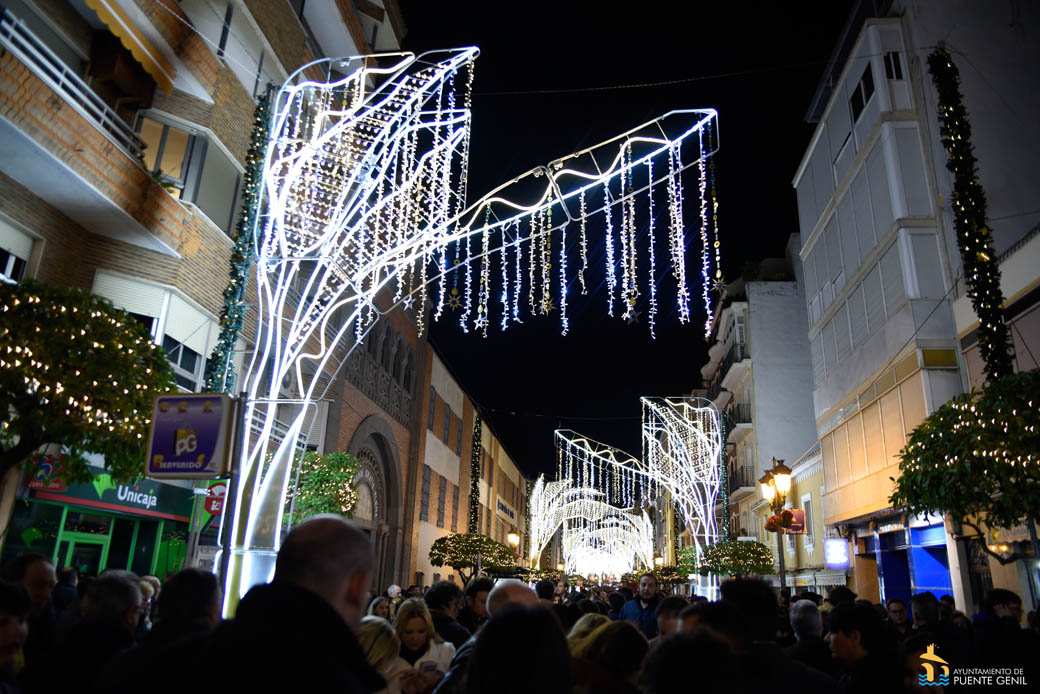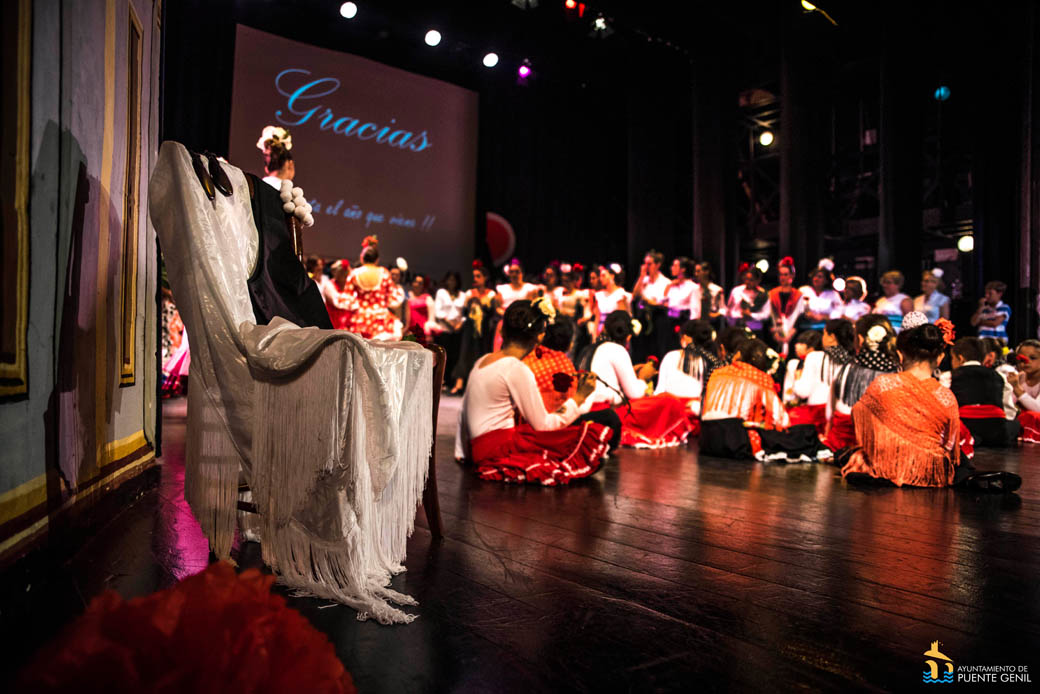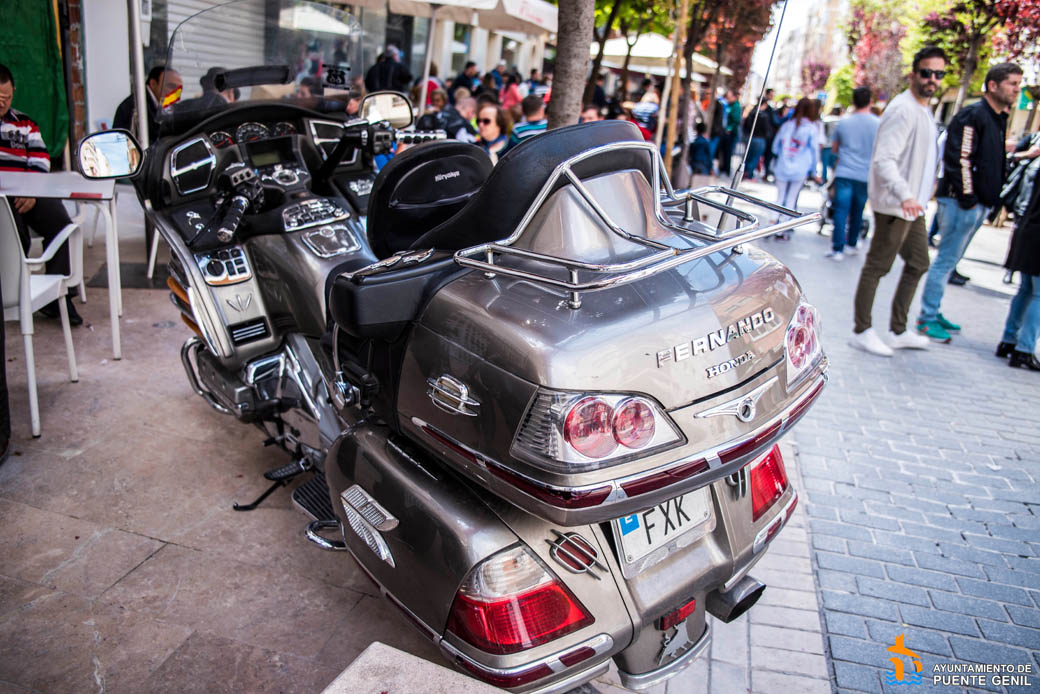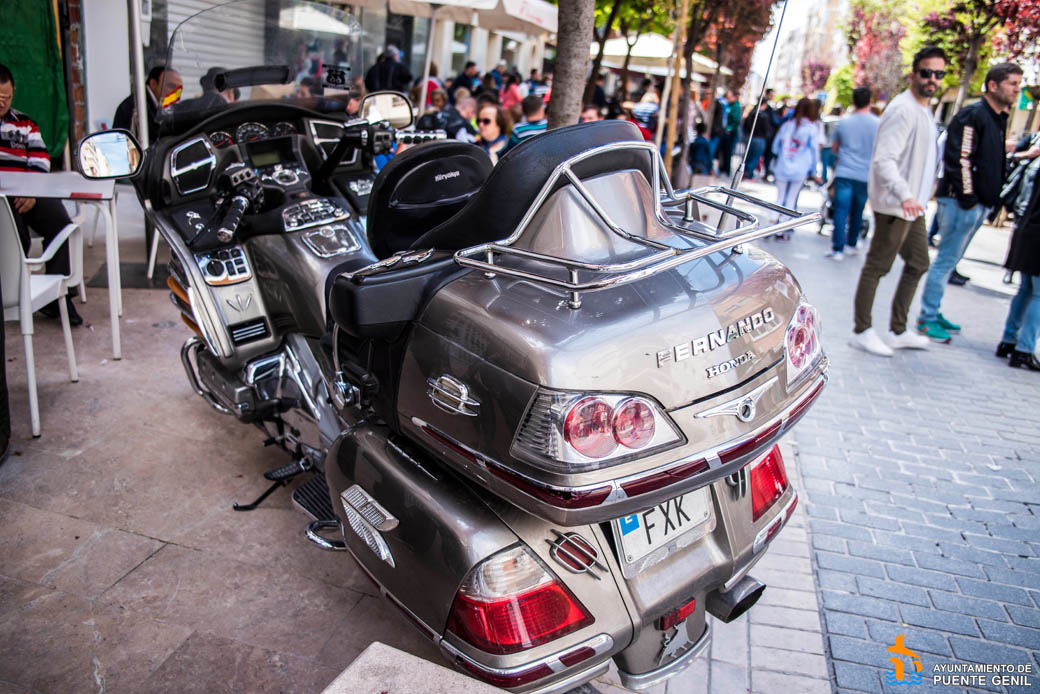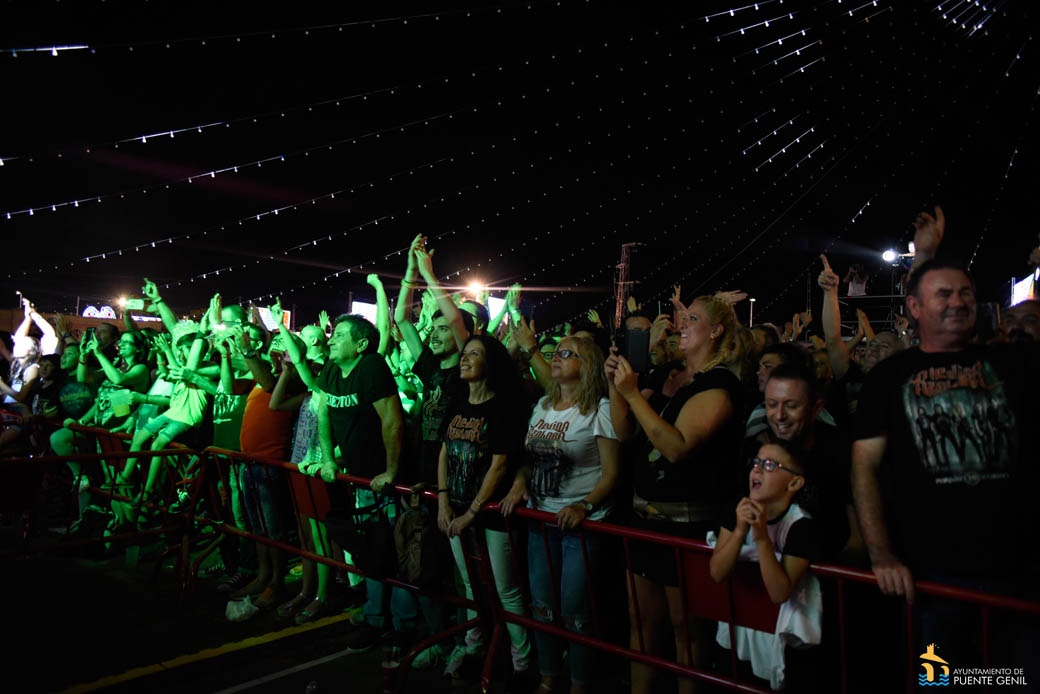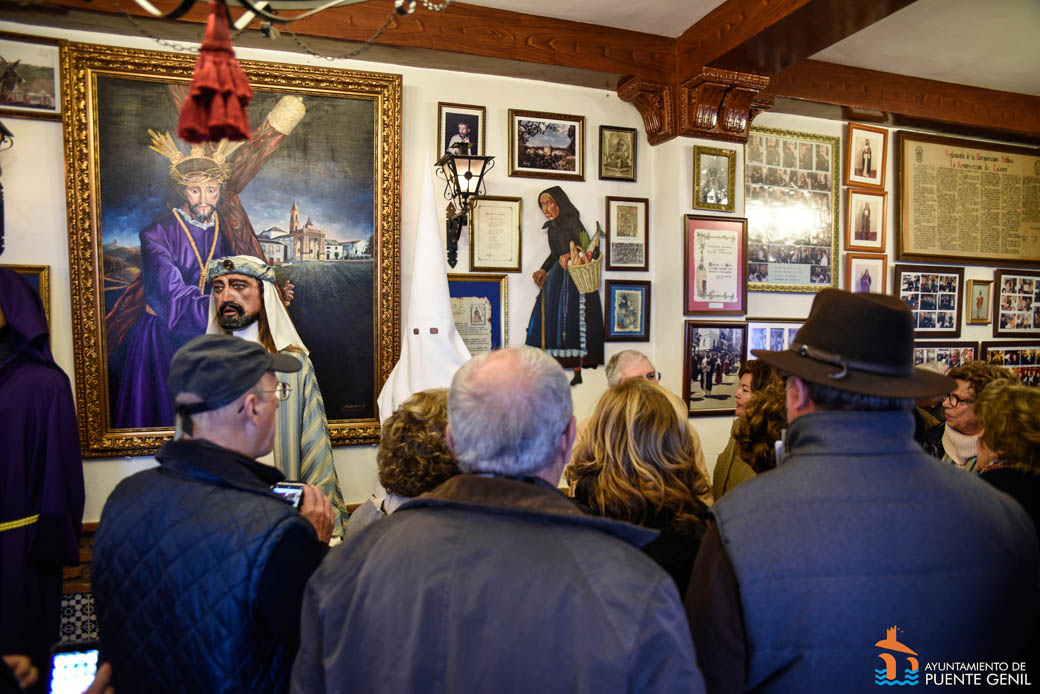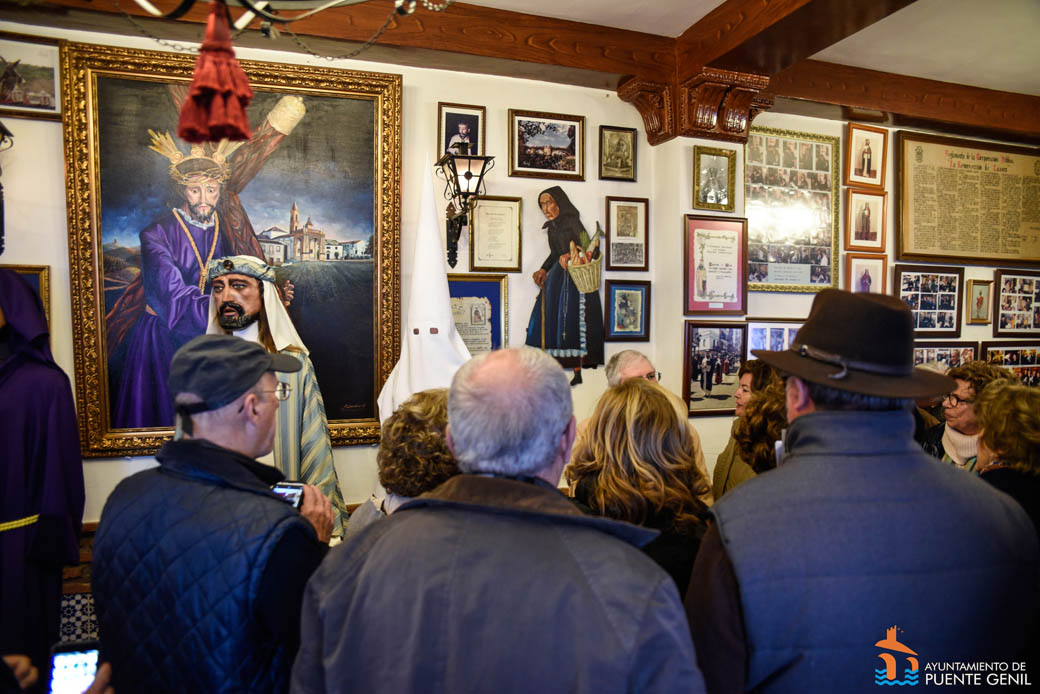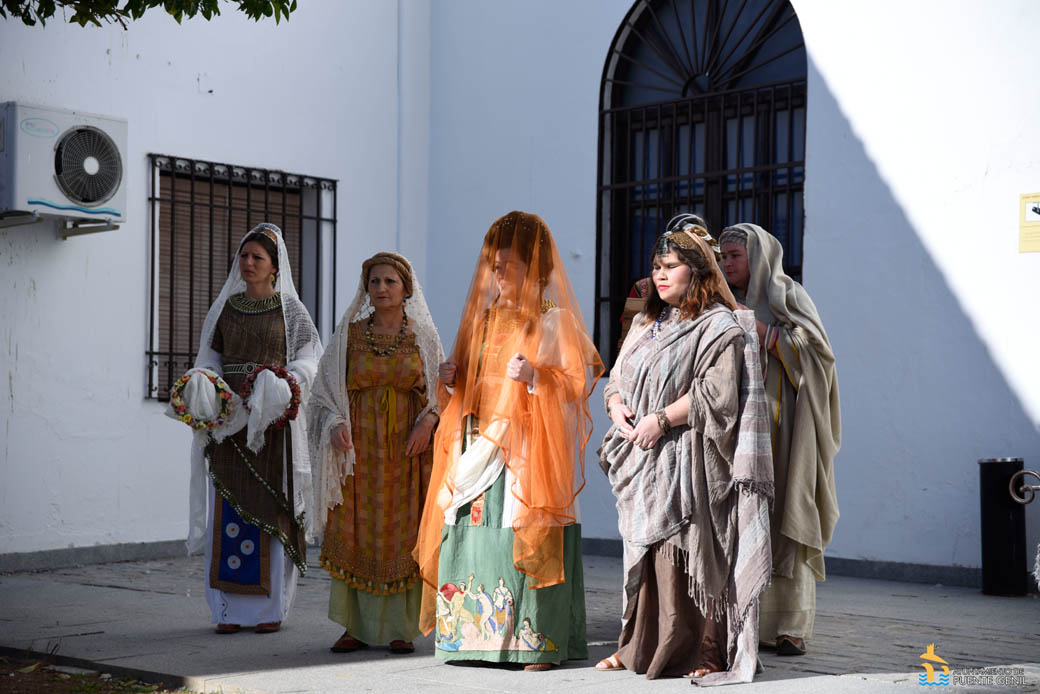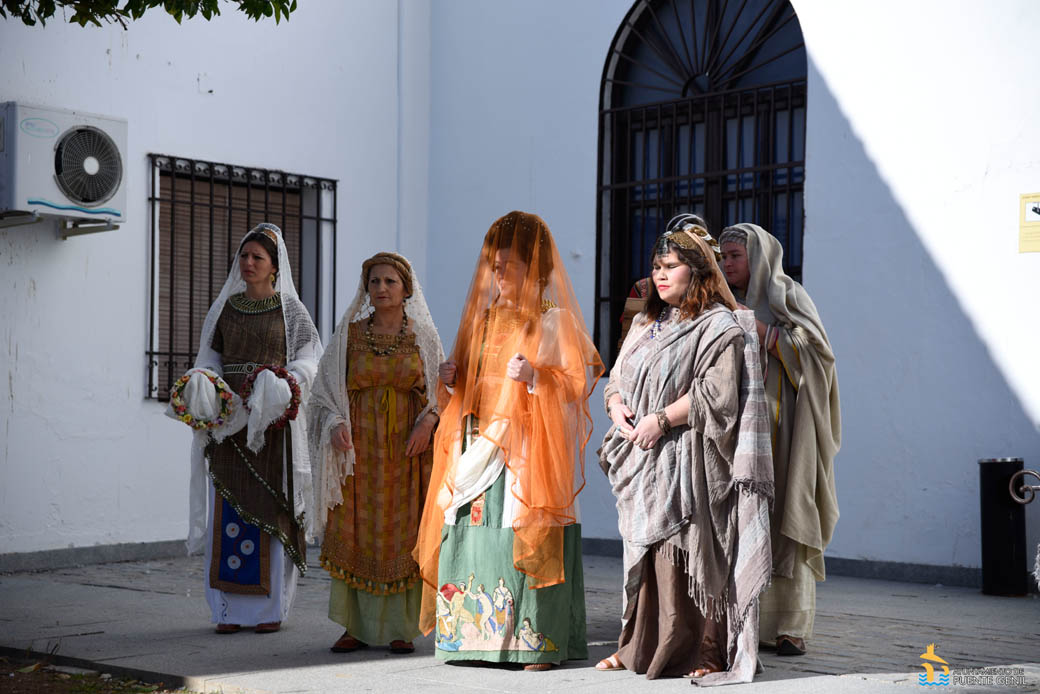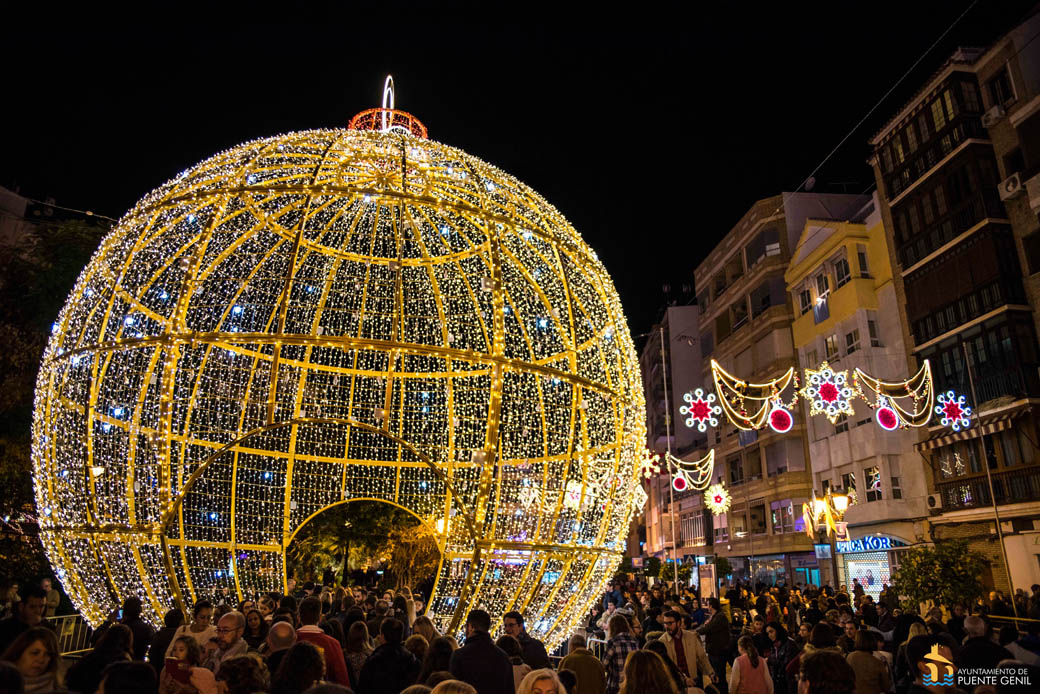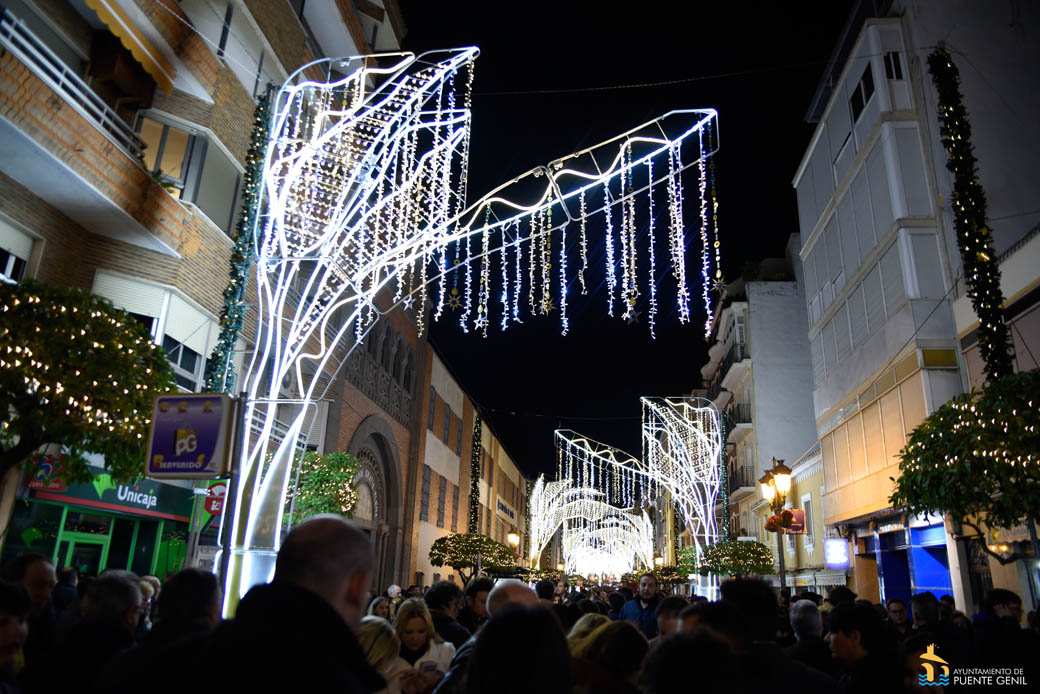 Carnival
In recent years, they have enjoyed a great deal of public participation, with parades and groups, where the popular imagination surprises with a varied collection of costumes.
Festivity of San Marcos
April 25th, has been celebrated since time immemorial with a pilgrimage and country day, where inhabitants and visitors enjoy games and competitions, such as those of the salmorejo or salads of San Marcos, typical dishes of that day, as well as popular dances.
Festivals of Our Lady of the Forsaken
They are held on the second Sunday in May, and the procession to the Virgin, the patron saint of the Matallana district, along the Paseo del Romeral, where the traditional fireworks display takes place, stands out.
Festivals of the Purisima
During the novena and until the day of the Purisima, 8 December, the town decorates streets and balconies with the colors of the Virgin and the popular lanterns in honour of its patron saint.
Tasting
Since 2016, the historical moment that marked the birth of Puente Genil, after the union of El Pontón de Don Gonzalo and the Miragenil district on 10 December 1834, has been commemorated with a programme of cultural and tourist activities organised by the Town Hall, entitled Saboreando tu historia (Tasting your history), which is held during the December bridge.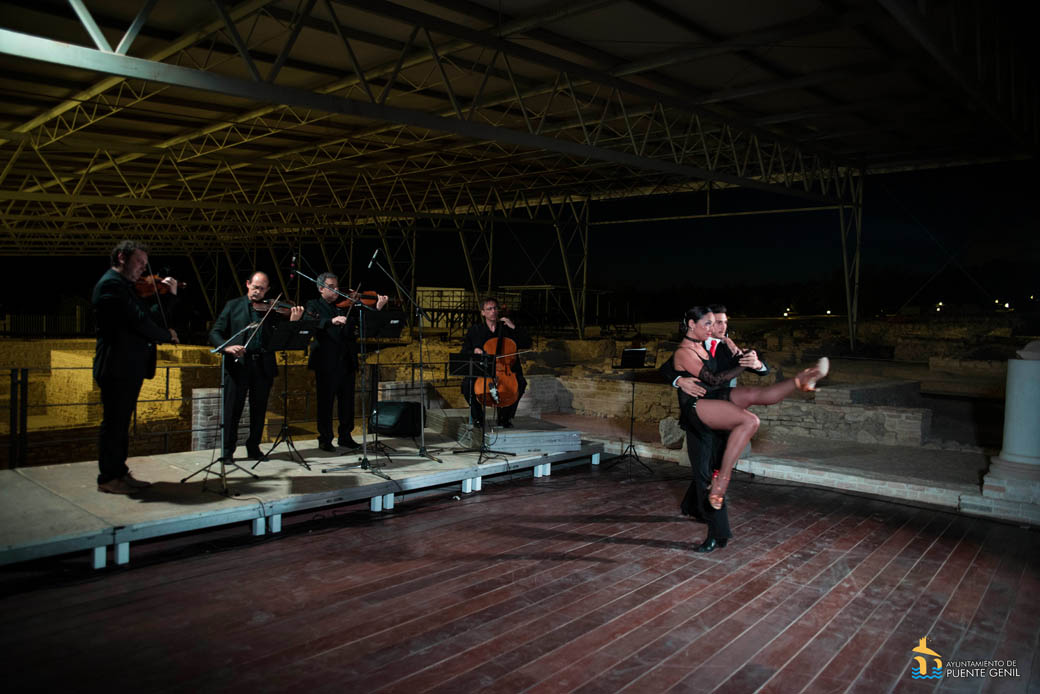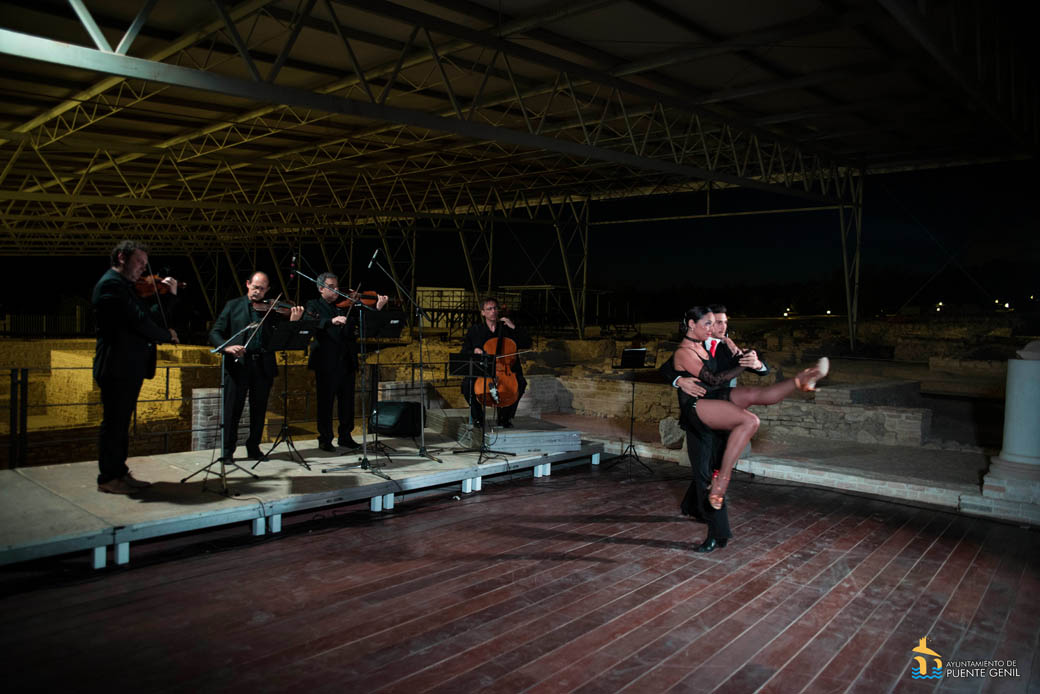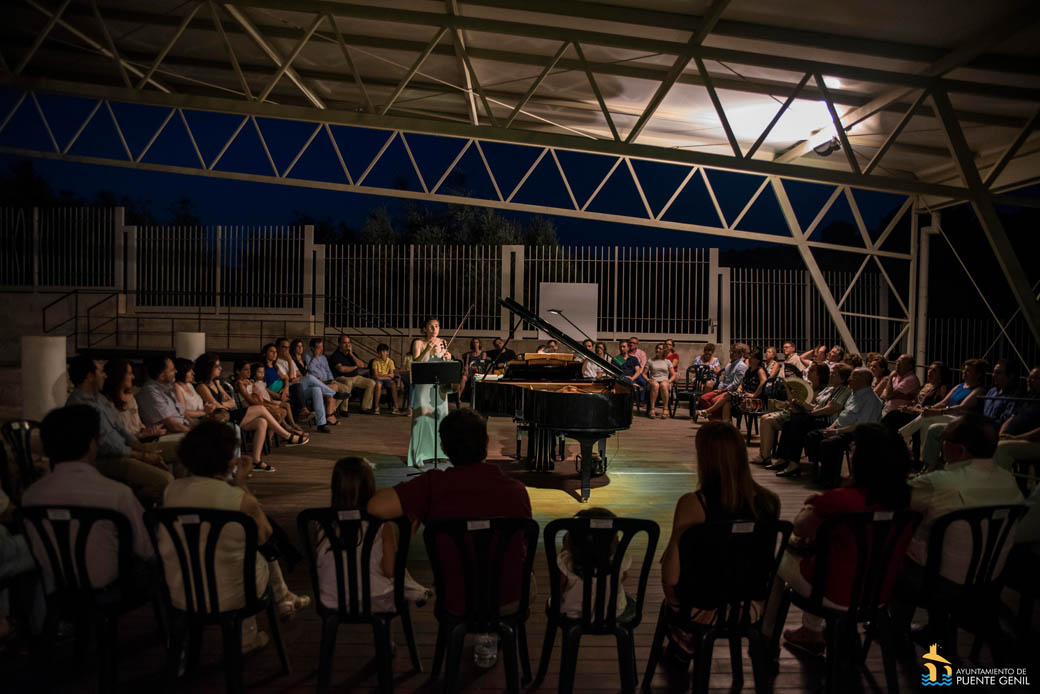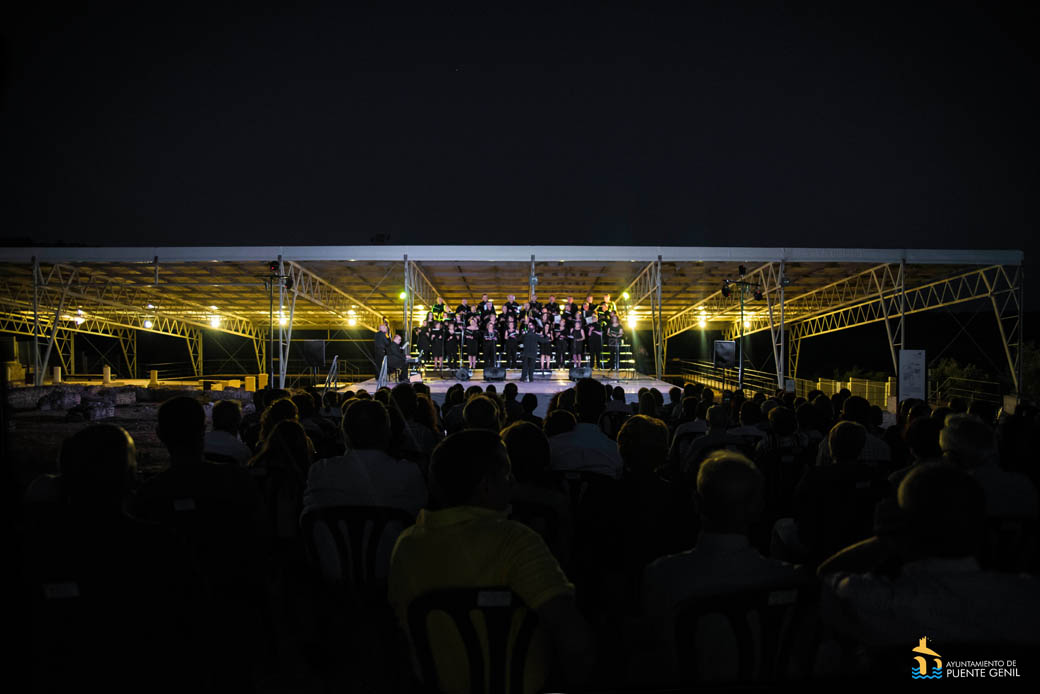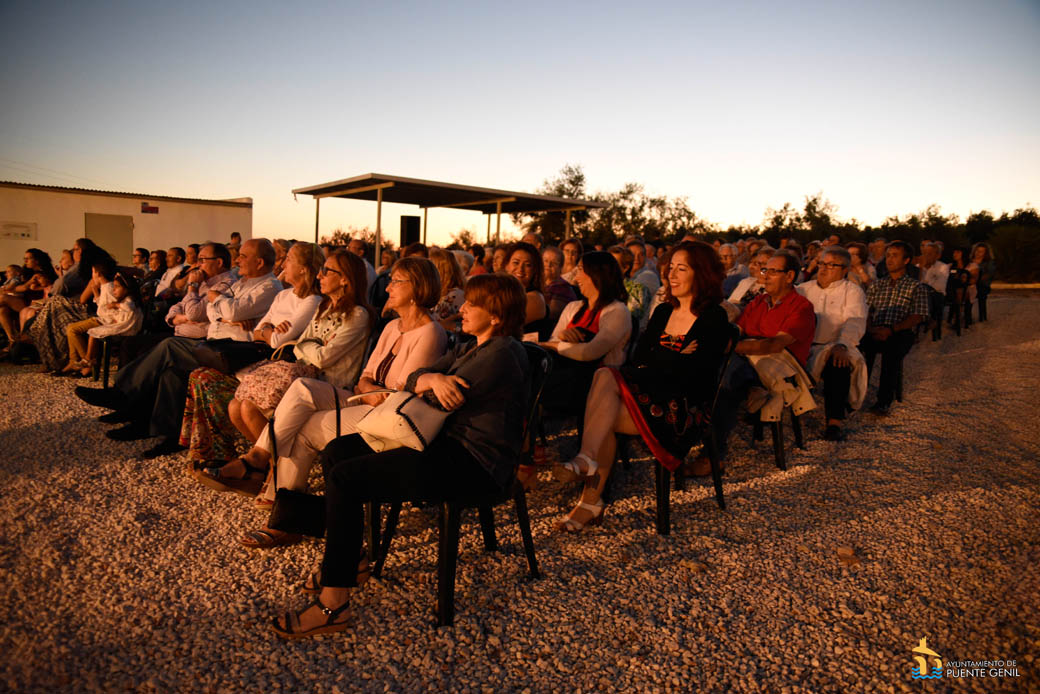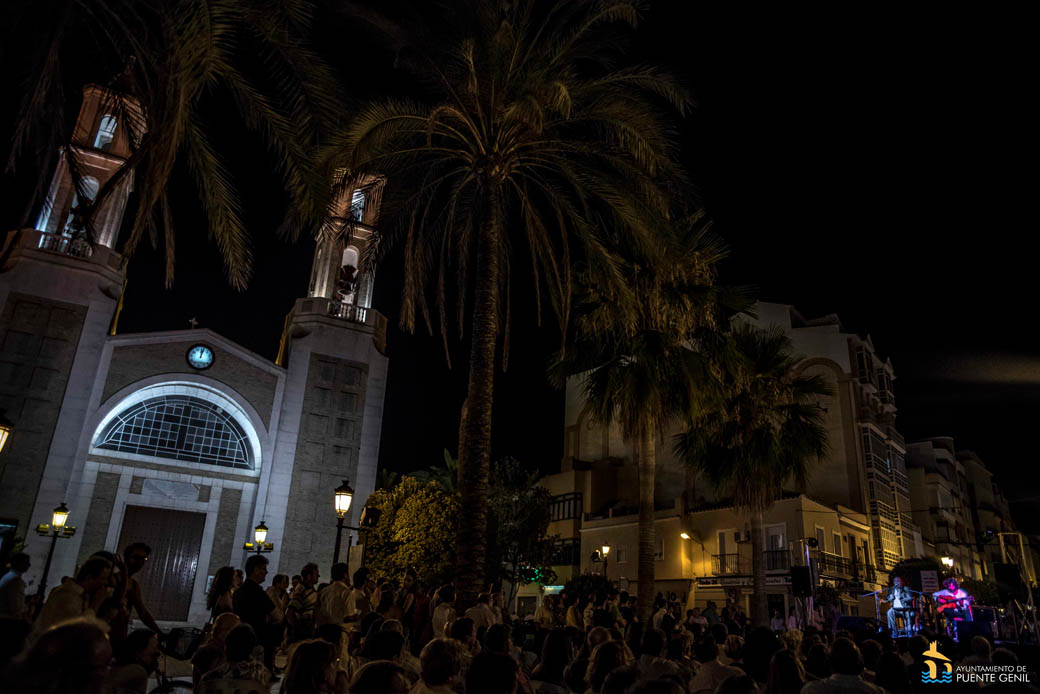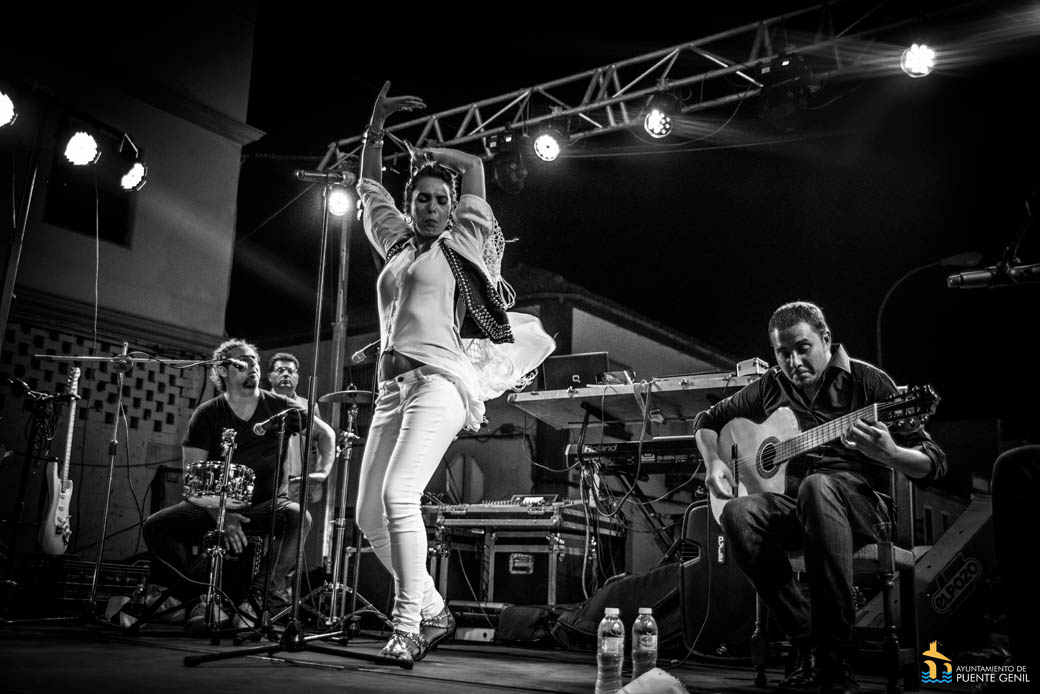 Nights in the Villa
Noches de la Villa is a cultural programme of the Puente Genil Town Hall that has been held at the archaeological site of the Roman Villa of Fuente Álamo from June to September from 2013.