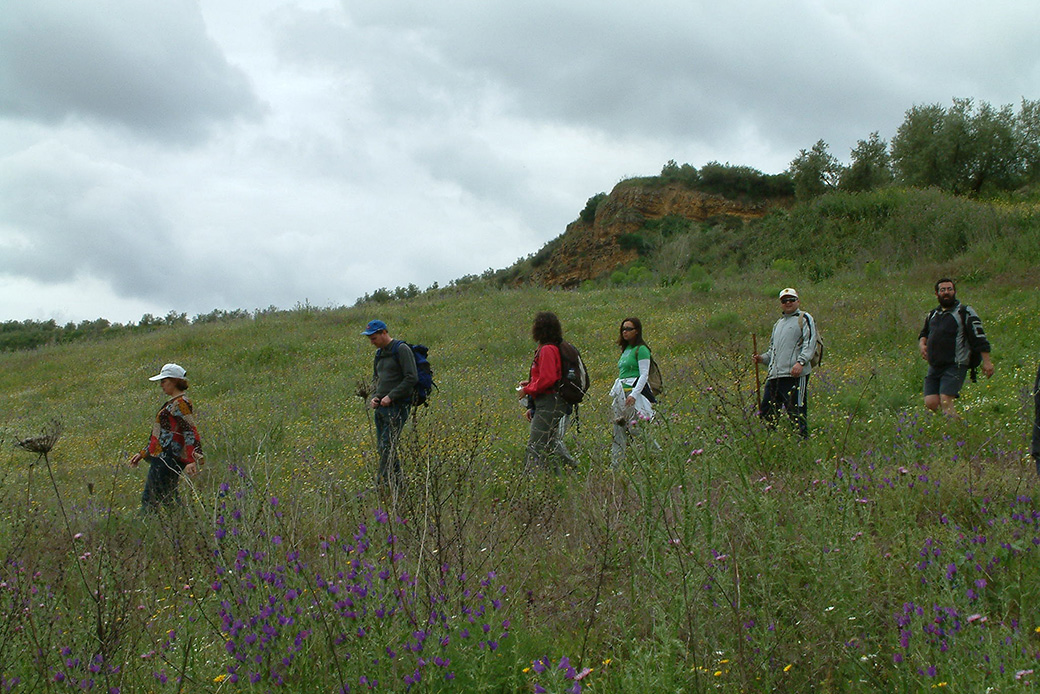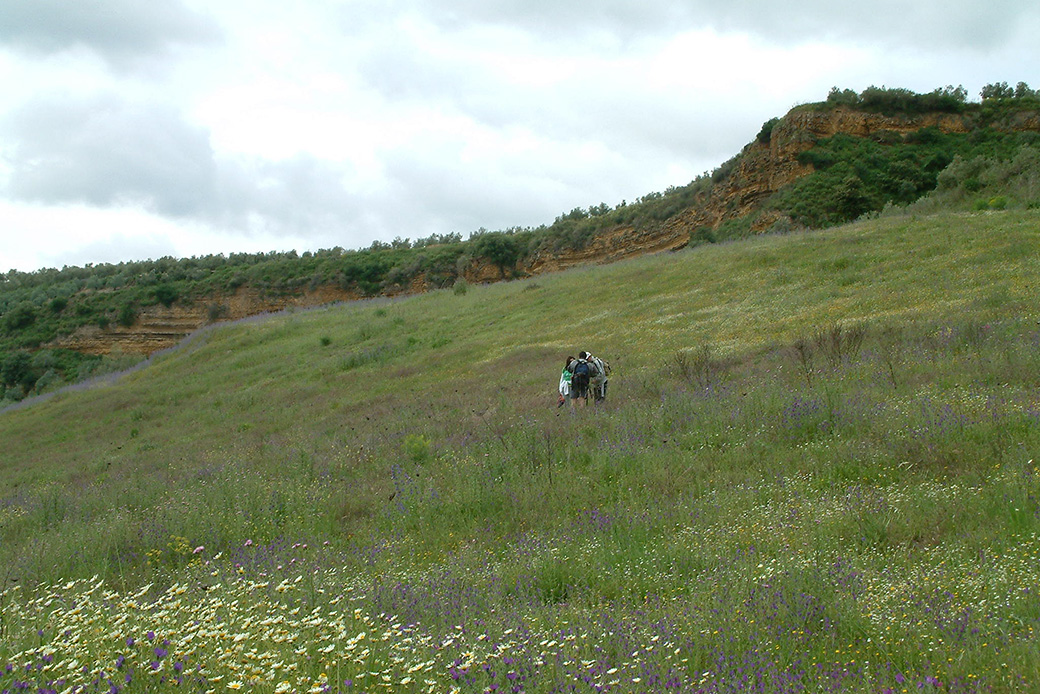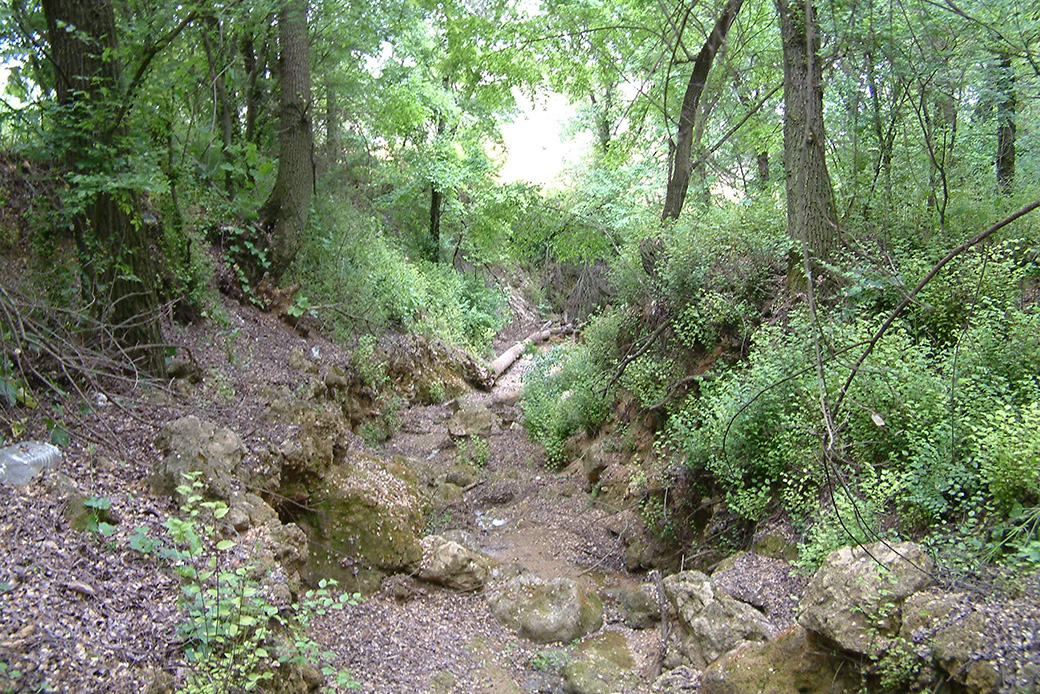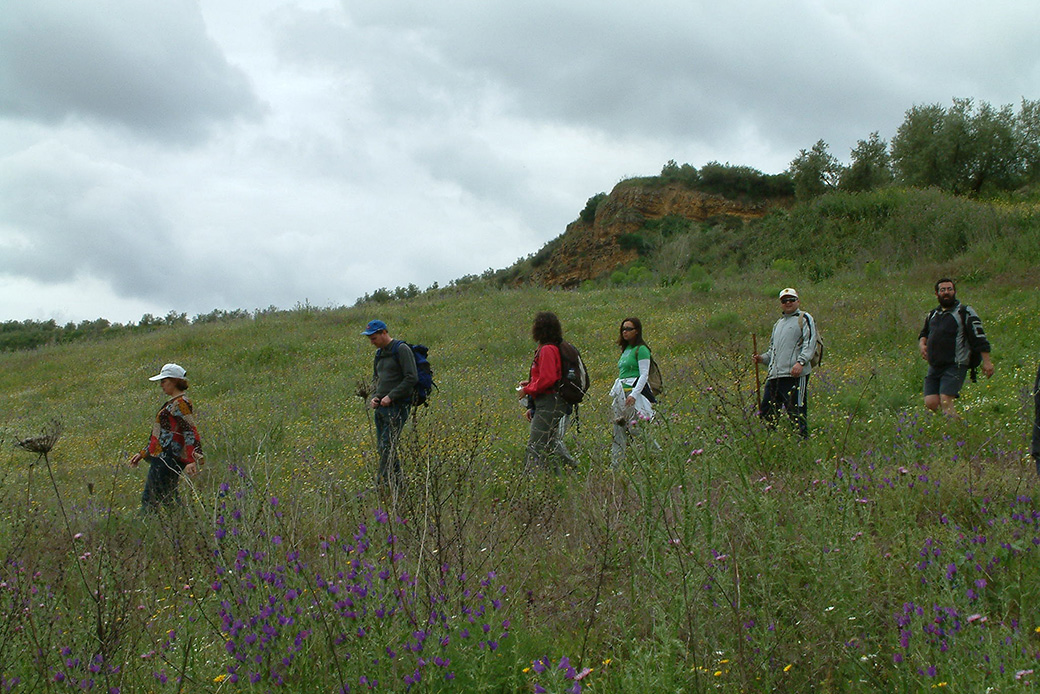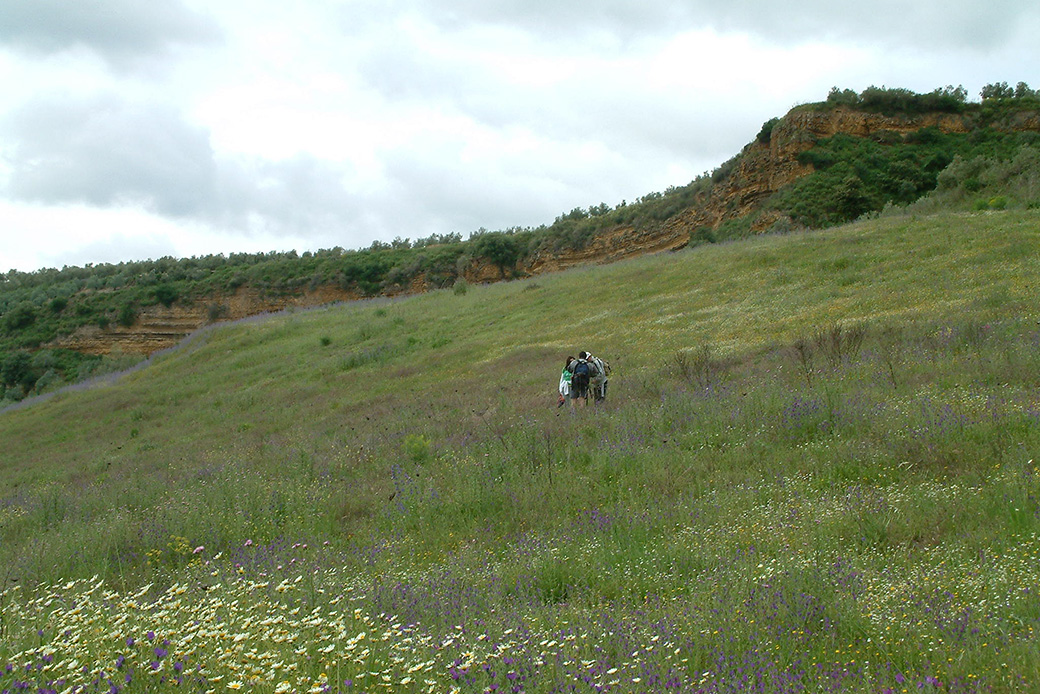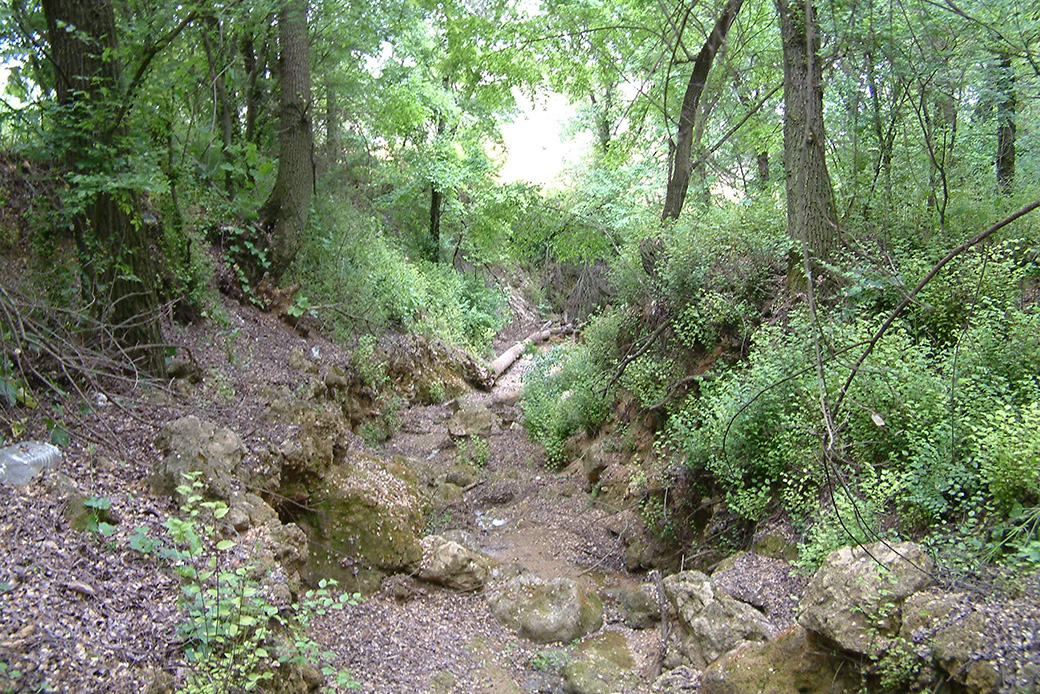 Details of the site
Los Castellares is a small natural area next to the River Genil on the stretch that leaves our municipality. This place is reached by following the Ribera Baja road and then a dirt track through olive groves. The most characteristic of this place is the gorge that follows the course of the river describing the shape of the meander. This gorge is formed by a type of rock called calcarenite, and in it we find many fossils of clams (bivalve molluscs) that lived under the sea some 15 or 20 million years ago. The raven, jackdaw, kestrel and, until recently, the peregrine falcon are bred at the gorge.
In Los Castellares we find a patch of elm trees next to the road and the mouth of the Vizcaina stream, which only carries water when it rains. Following the lane that runs parallel to the river there are numerous places where small birds such as goldfinches, serins, warblers and nightingales breed. On the banks of the river we find white poplars and eucalyptus. Reptiles such as the lizard, the ocellated lizard and some snakes are also easy to see. Rabbits abound.
In this place there is a water spring called "el cañuelo" where many people come to drink and fill their carafes because they say the water is very good. We also find the ruins of the Manchego Mill where the river runs between numerous stones.
Los Castellares is also well known for its archaeological remains as there was an ancient Iberian settlement here some 2500 years ago, which indicates that this place must have had a lot of water and vegetation.