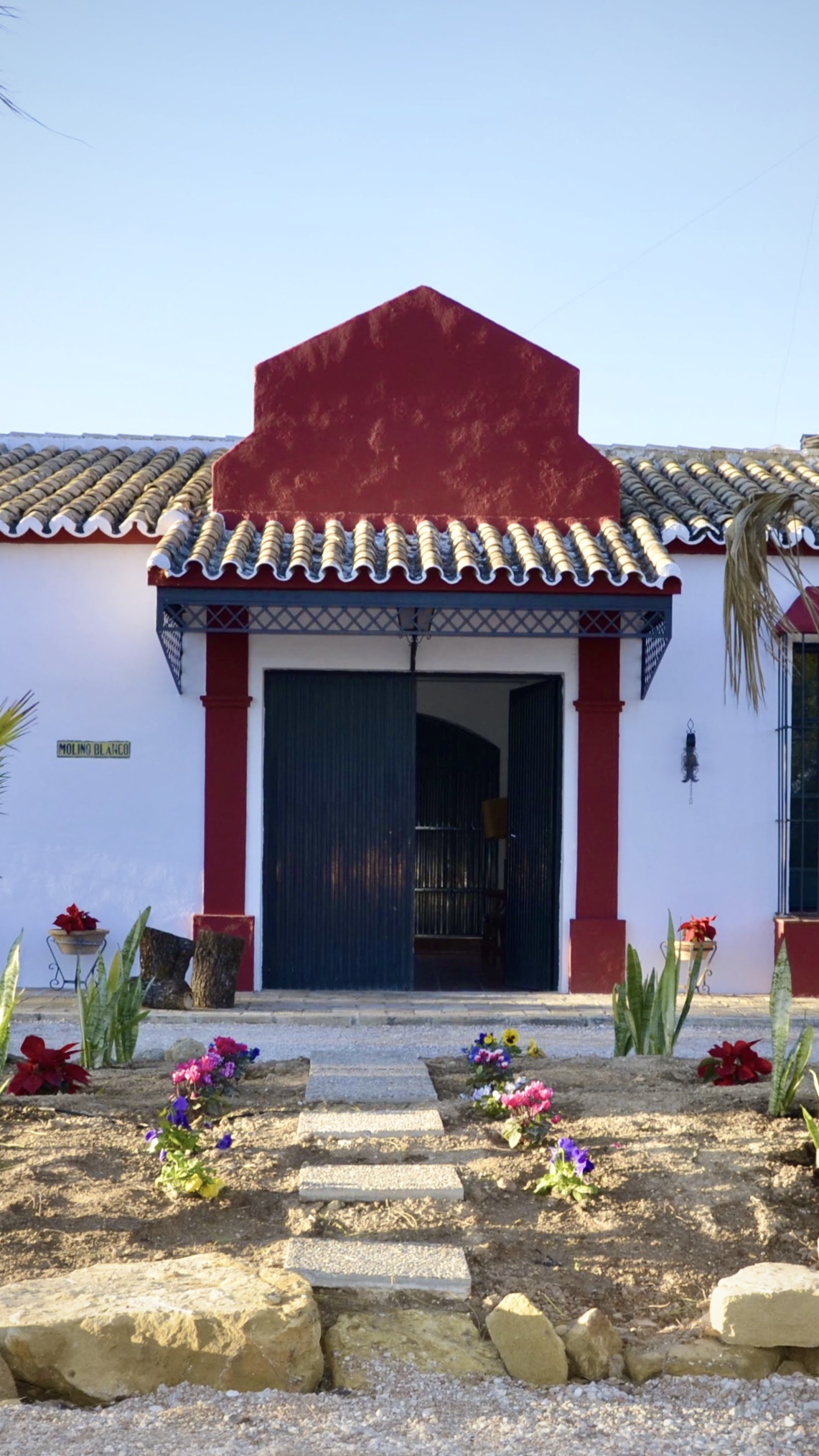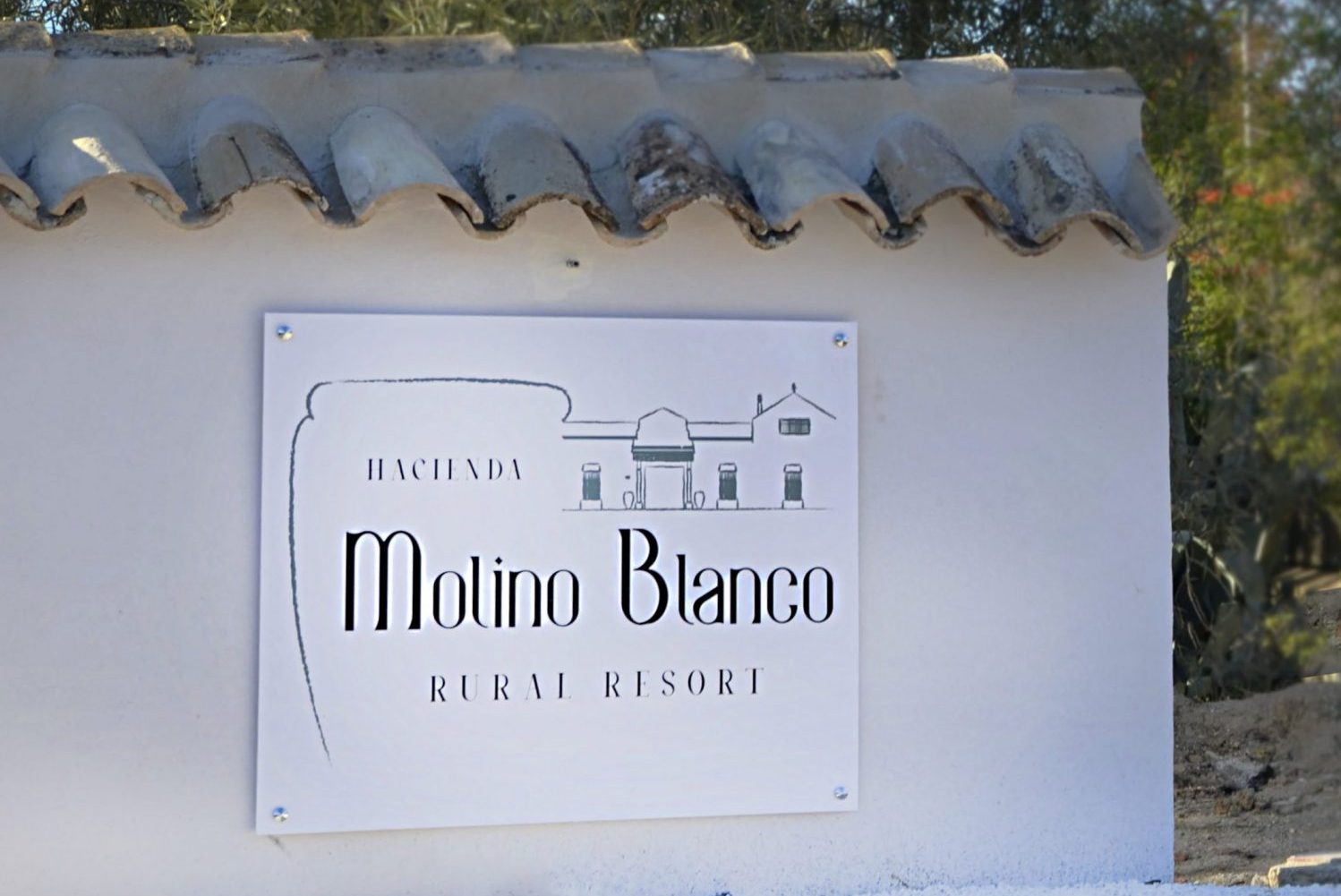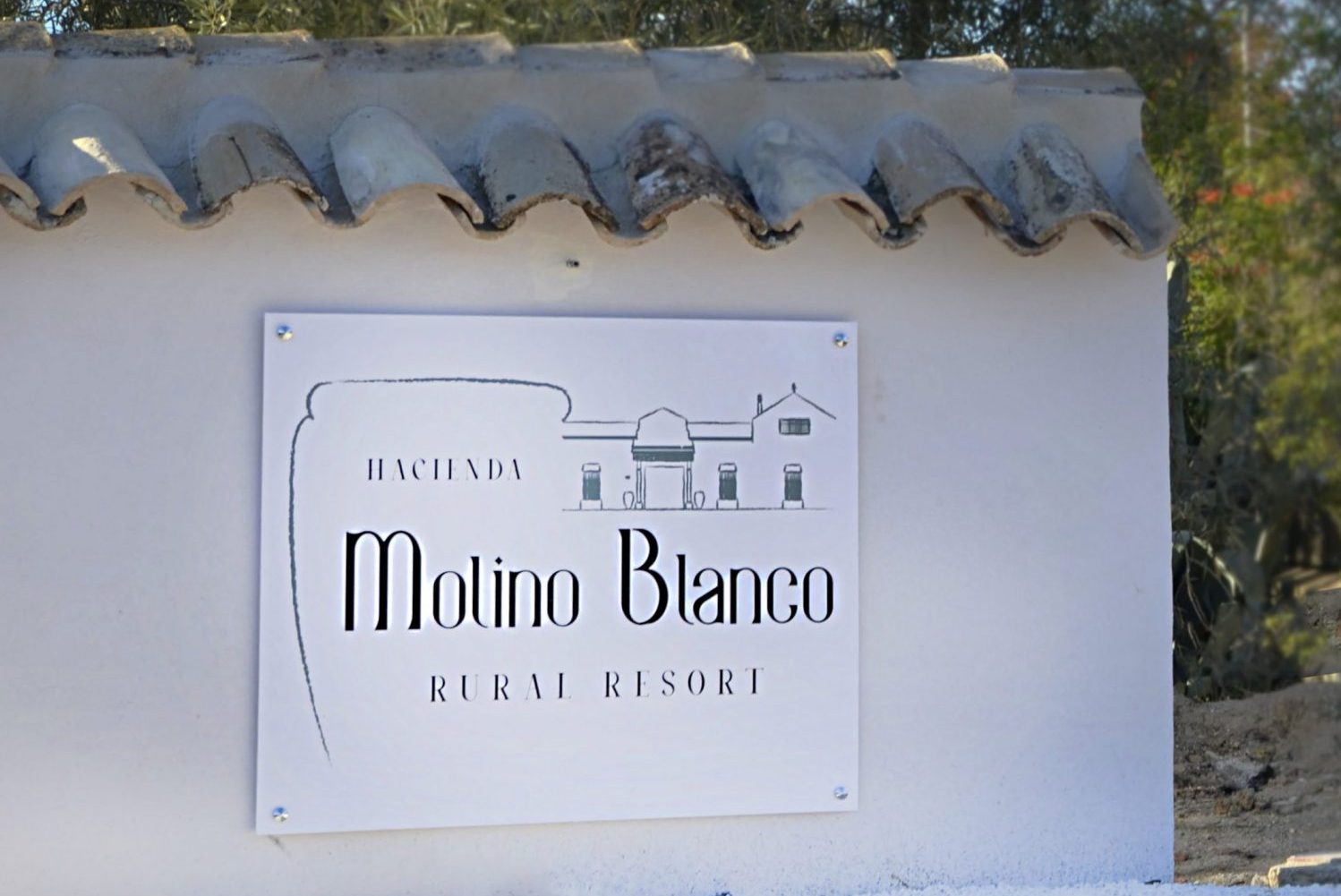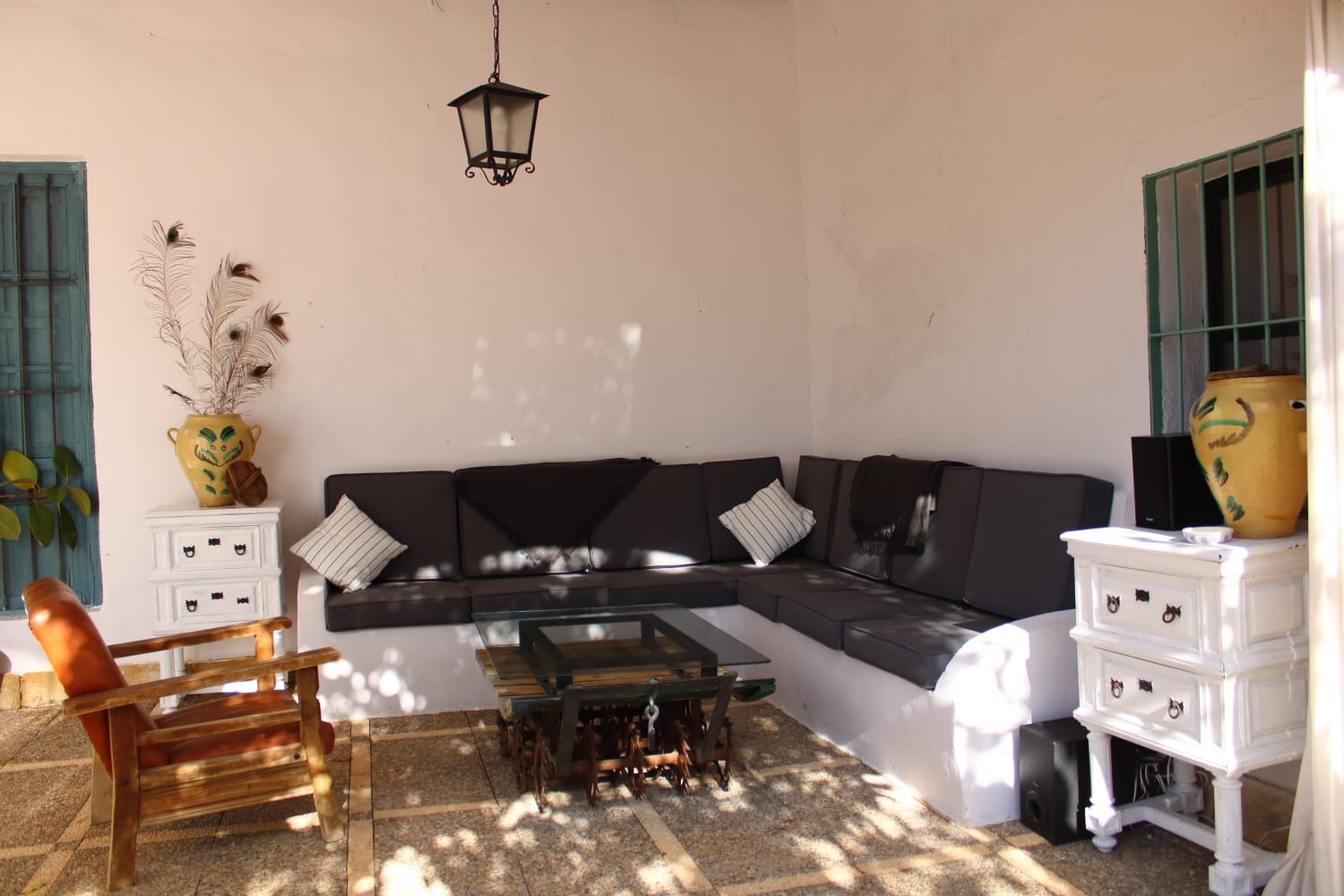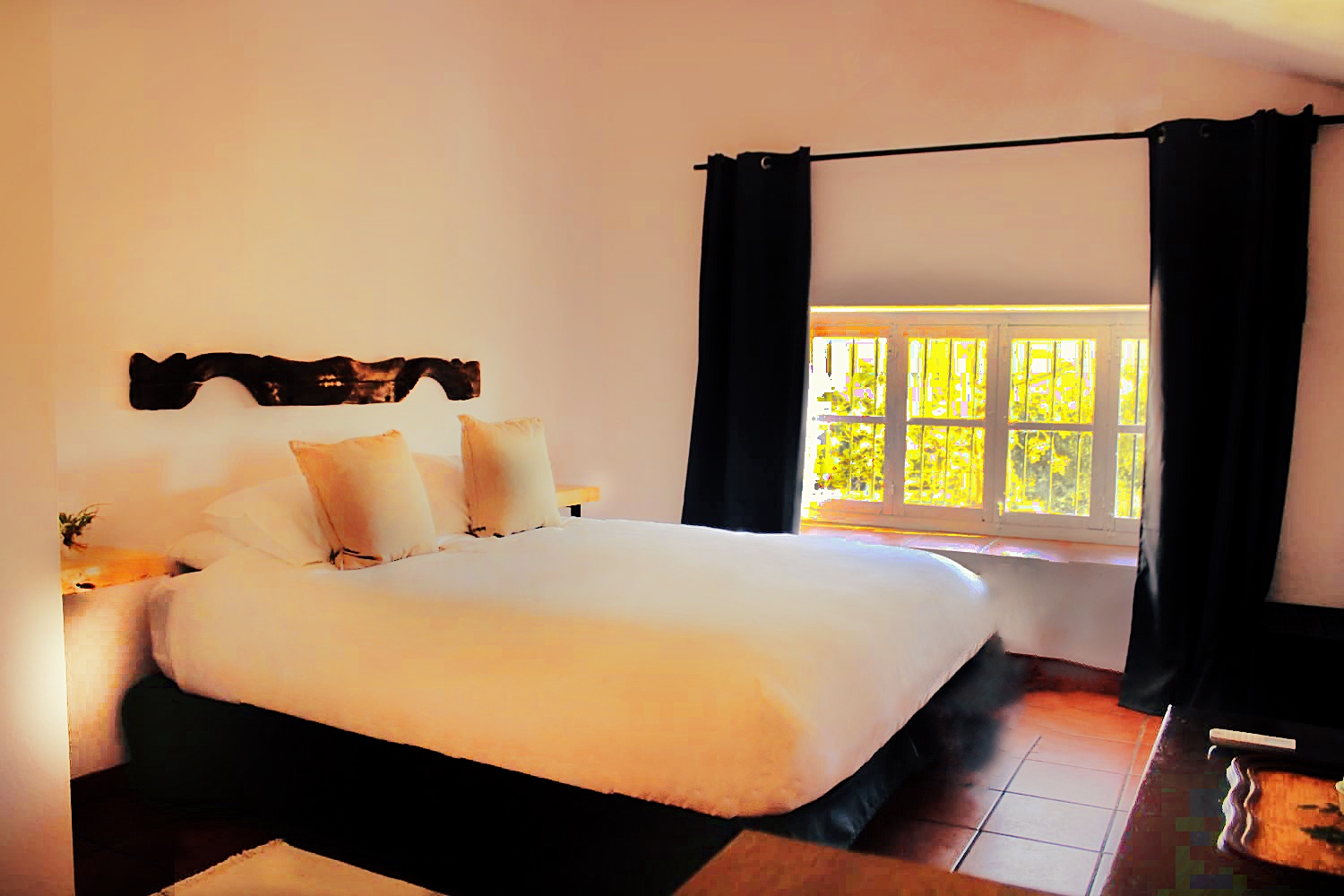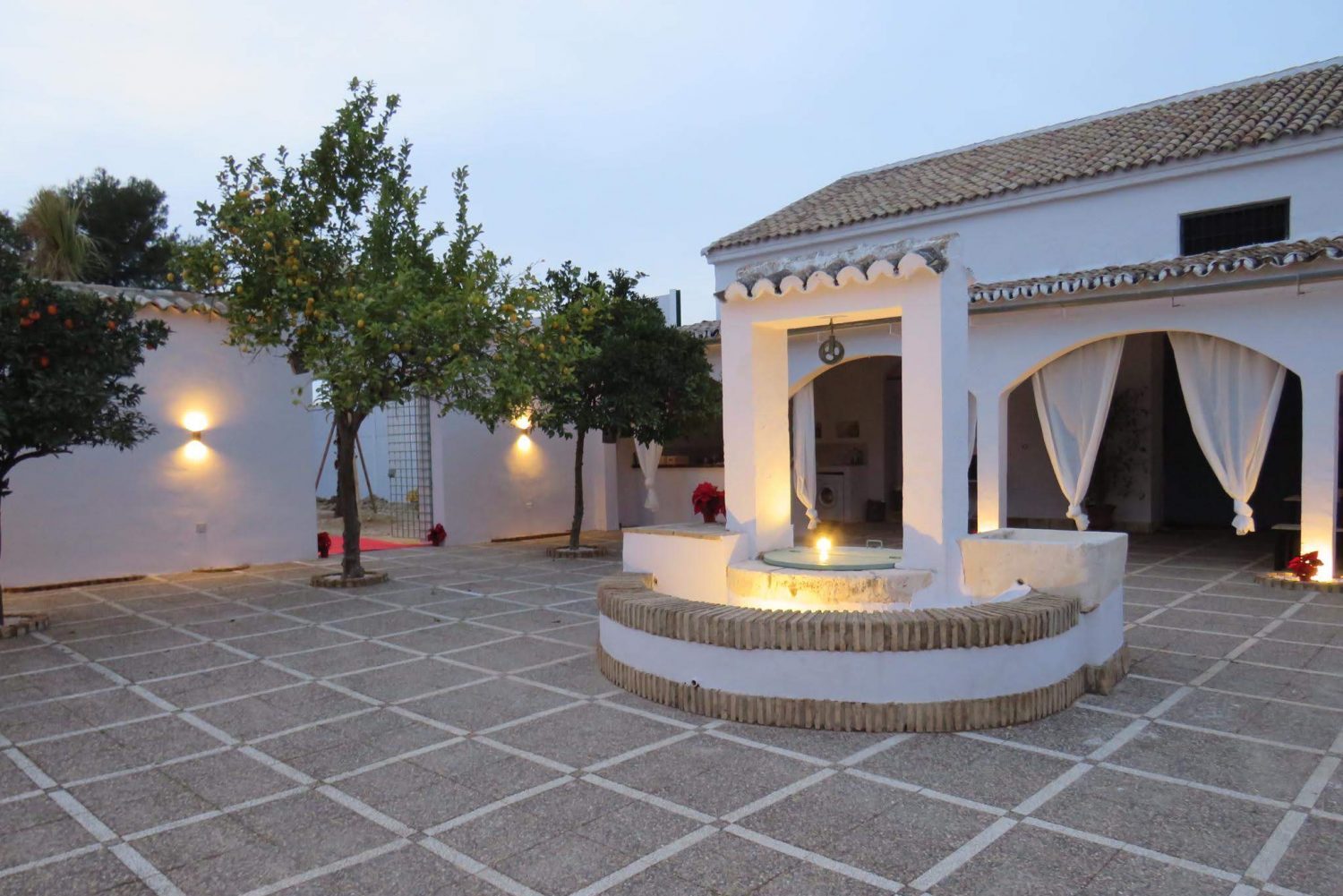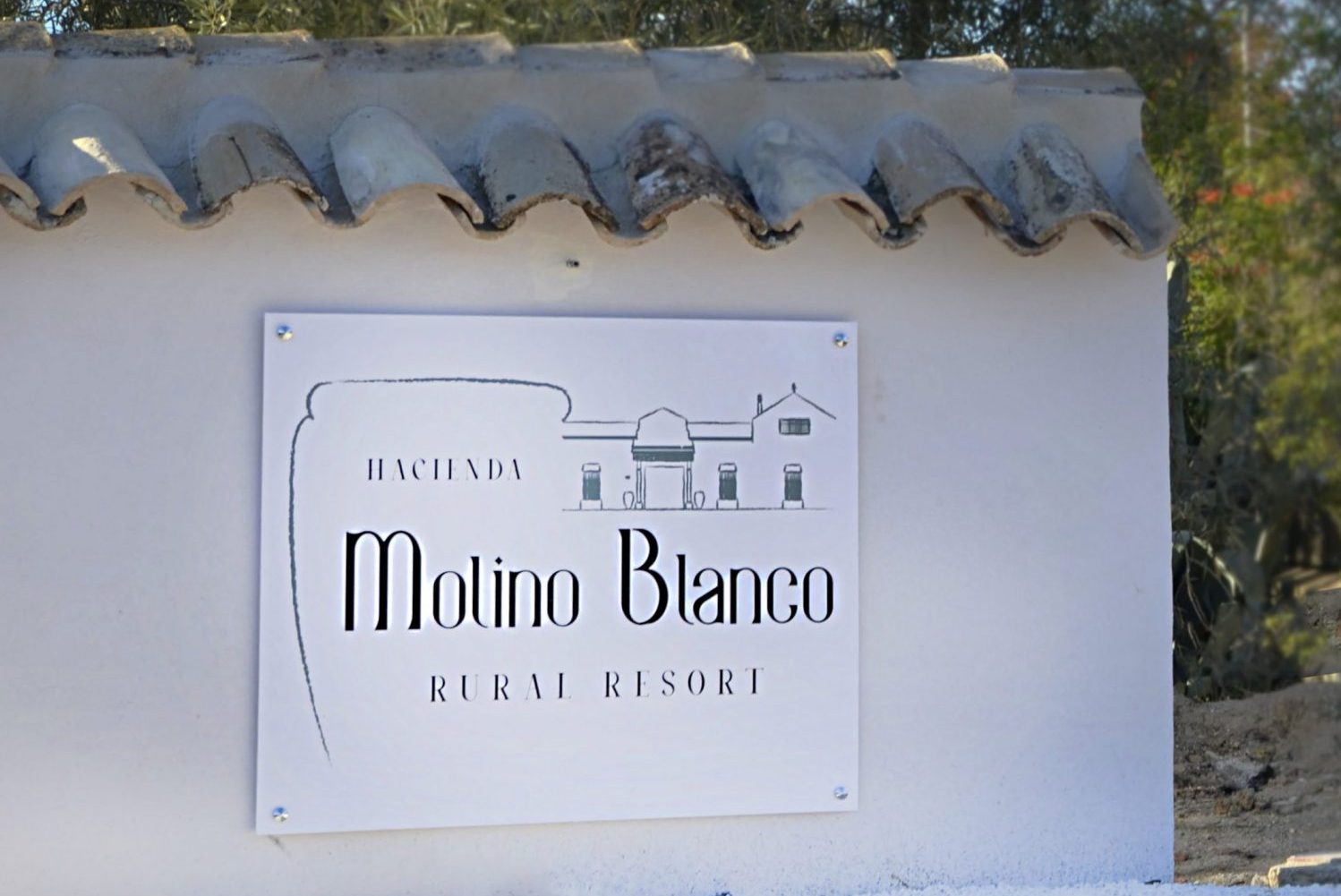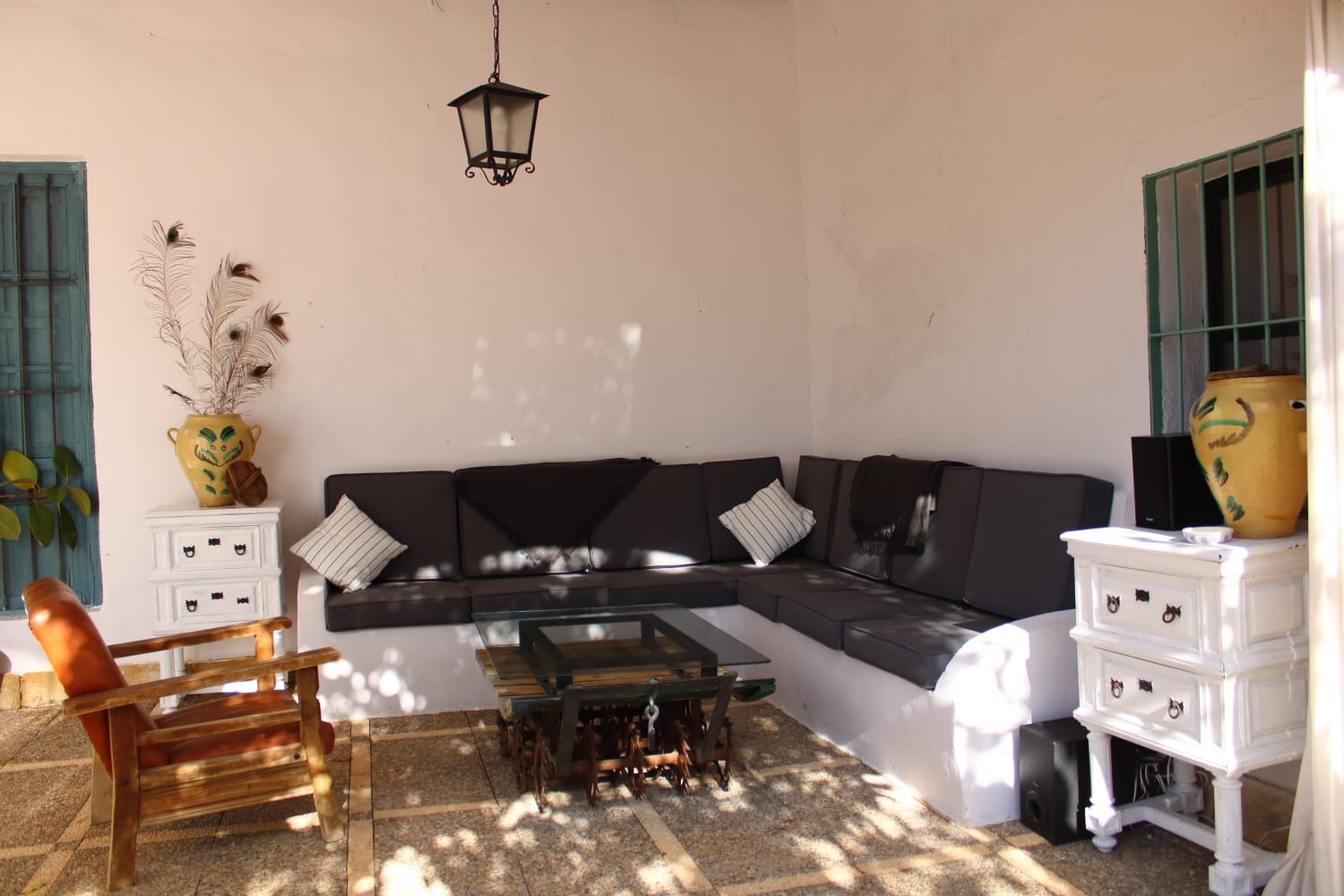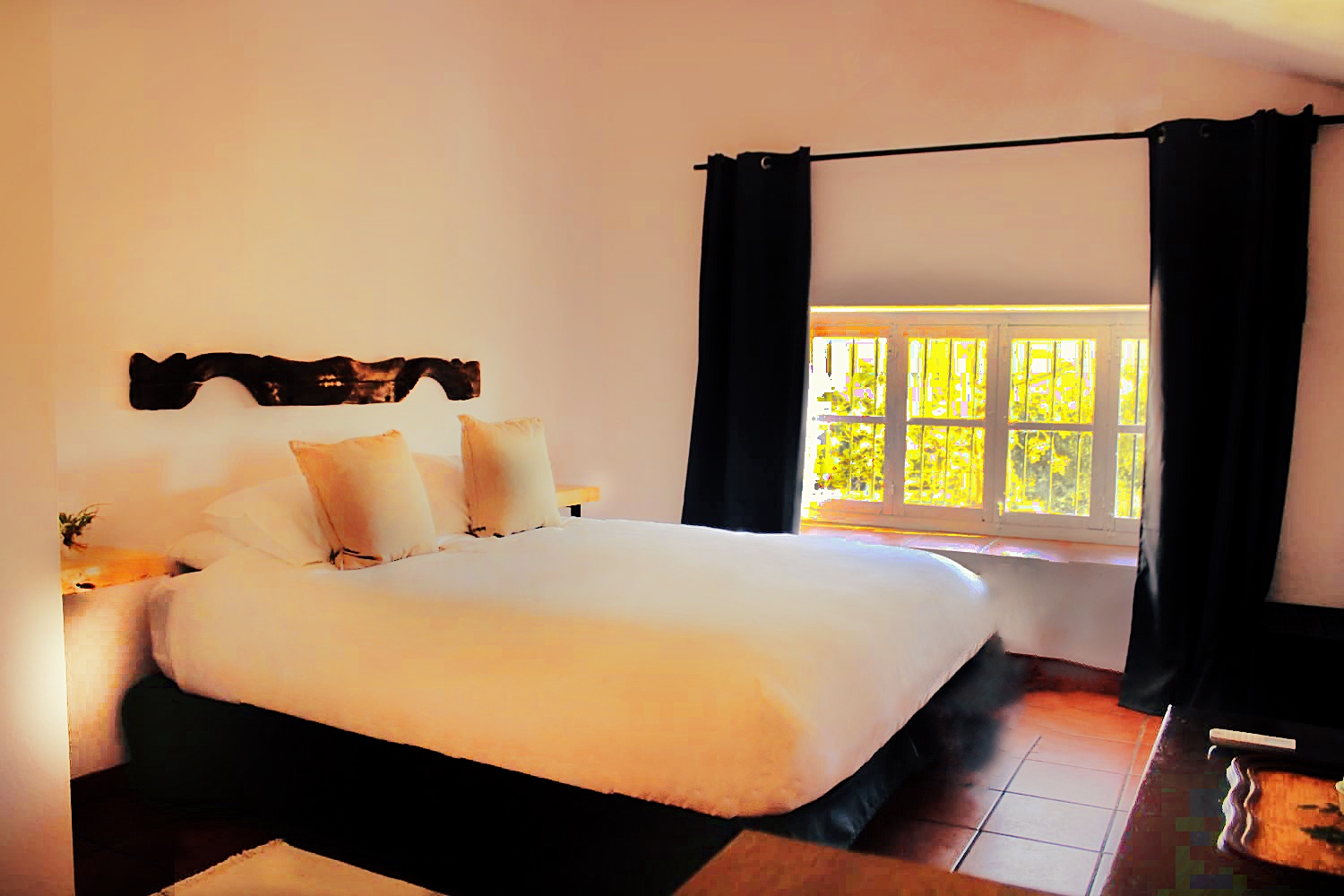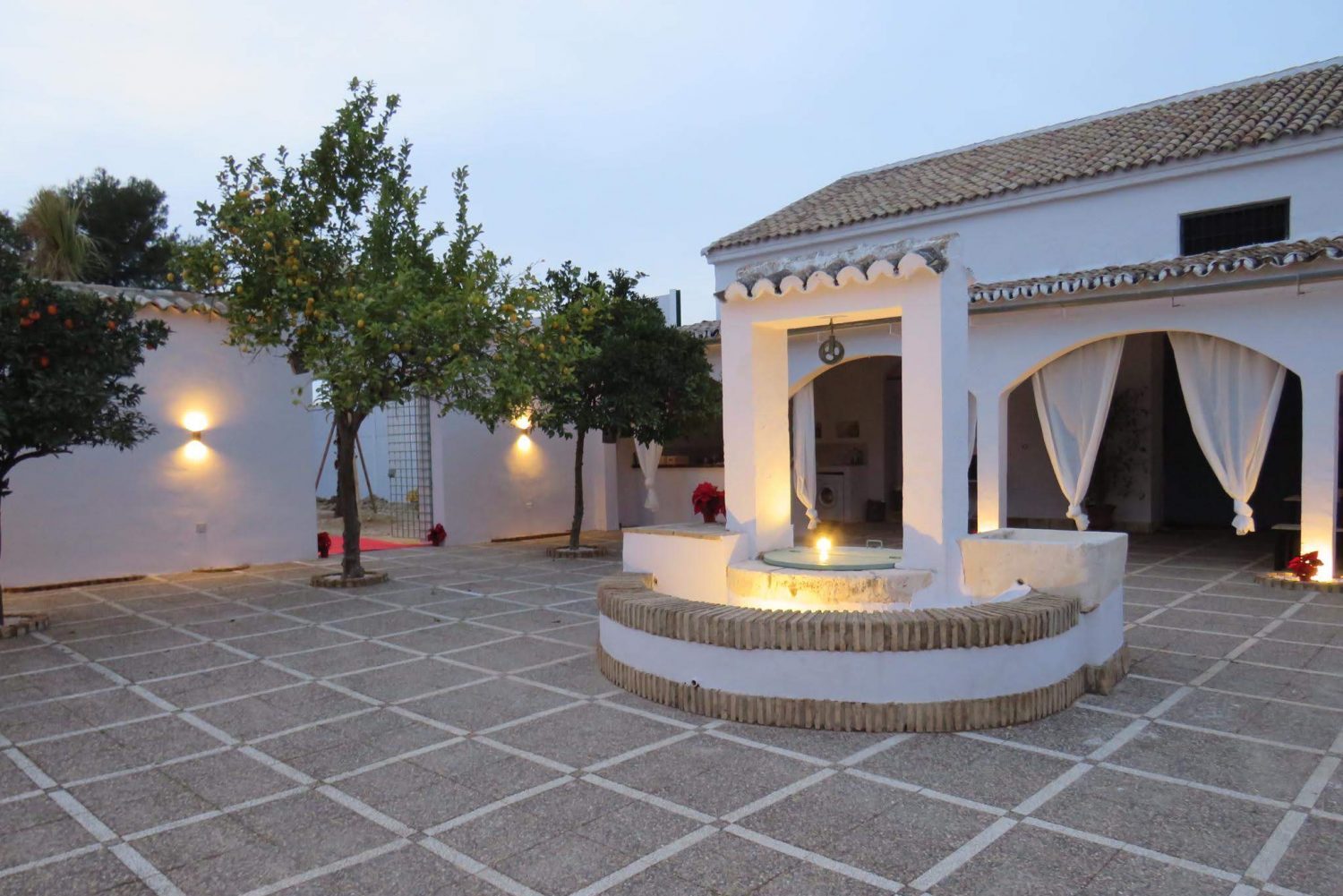 With more than a century of antiquity, Hacienda Molino Blanco presents itself with the classic architectural style of an Andalusian Cortijo.
It has a Bodega de las Tinajas Hall, a patio with a kitchen and rest areas, a Parque de los Olivos with a vegetable garden, a riding school and stables, a chicken coop, a Parque de las Tinajas with a swimming pool and an artificial lake. Wood oven and barbecue areas among other common areas.
It has 3 studios and a house with capacity for 14 people.