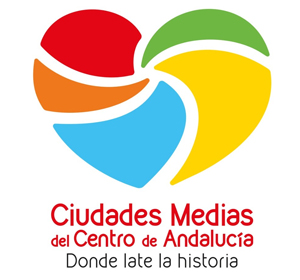 Middle Cities in Puente Genil allows you to open the door to the past.
You will travel through monumental spaces of great artistic value and you will discover unique activities aimed at all audiences.
With a wide range of experiences to enjoy and learn about the main monumental resources of our town in a different way: guided visits, educational workshops, theatrical visits, family gymkhanas or themed visits, among many other activities.