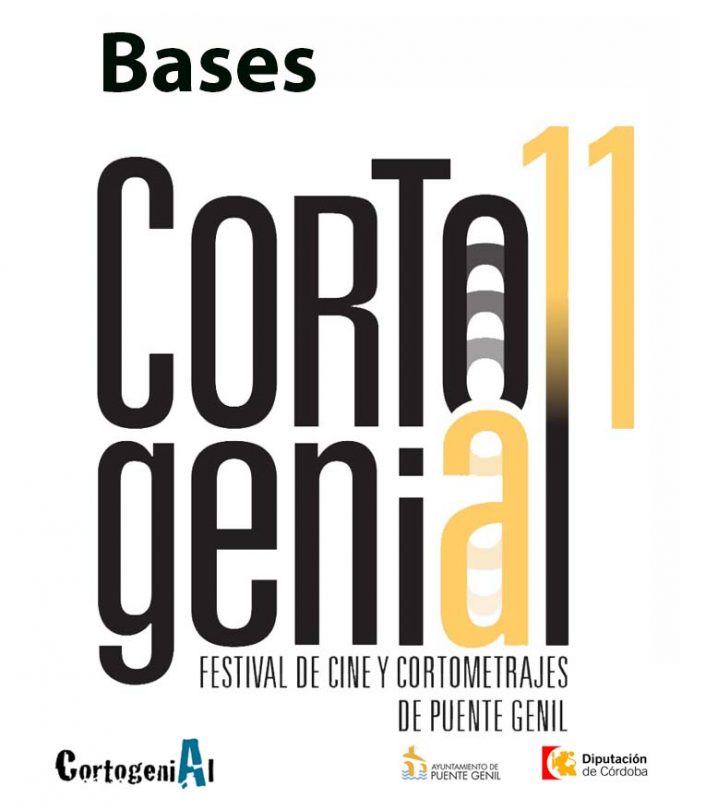 Until October 1, the short films can be submitted to the competition in the eleventh edition of #CortogeniAl Short F.

The short films can be mailed to programacion@cortogenial.org or sent by the film reception platforms Festhome, Clickforfestival, Movibeta.

The rules can be consulted on the web www.cortogenial.org/bases/.

The registration period ends on October 1, 2020.