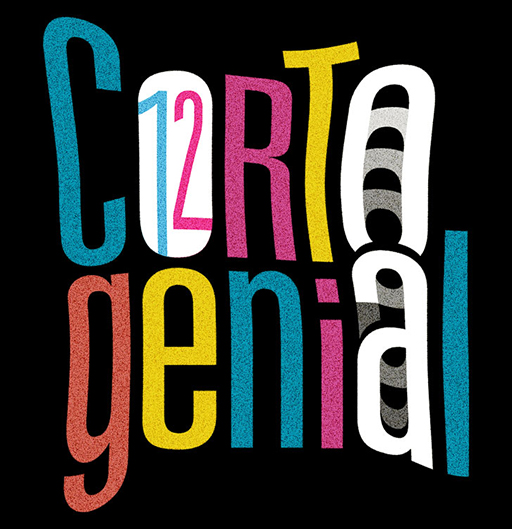 Open the term to present short films to CortogeniAl 2022.
The 13th edition of the Puente Genil Film and Short Film Festival opens its registration period, from May 9 to August 1, with the important novelty of the agreement reached for the inclusion of its catalog on the FILMIN audiovisual content platform.
CortogeniAl Puente Genil2022 once again makes €2,200 available to audiovisual creators in prizes distributed in:
First Prize – €800
Second Prize – €500
Best National Short Film Award – €500
Special Audience Award – €400
The short films can be sent to the email programacion@cortogenial.org or through the Festhome, Clickforfestival, Movibeta film reception platforms from May 9 to August 1, 2022.
Download the bases here