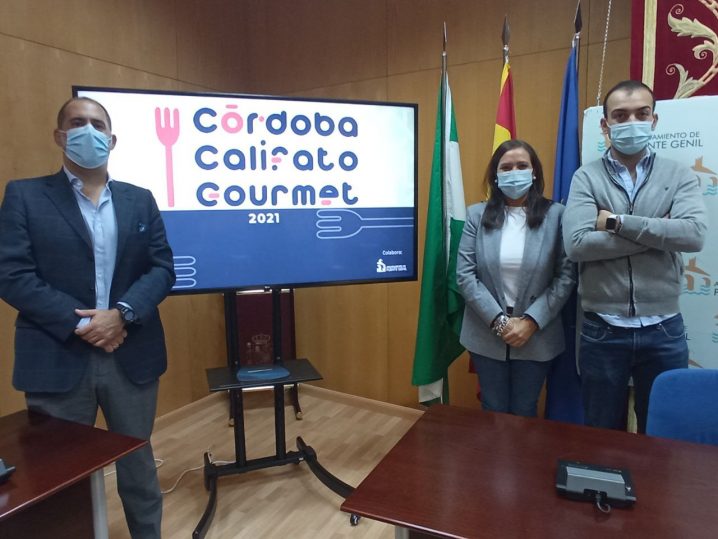 Puente Genil provincial venue of the gastronomic event Córdoba Califato Gourmet 2021
Puente Genil will be one of the venues included in the VIII edition of the Córdoba Califato Gourmet. This gastronomic event has the collaboration of Puente Genil City Council and the participation of Casa Pedro restaurant.
On Monday, November 15th, chef Paco Cabello, together with Kisko García, from the famous Choco restaurant in the capital of Córdoba, will offer a tasting menu for 60 people at Casa Pedro. For the first time, Califato Gourmet leaves the capital for the province.
If you want to be part of it, buy your tickets here.