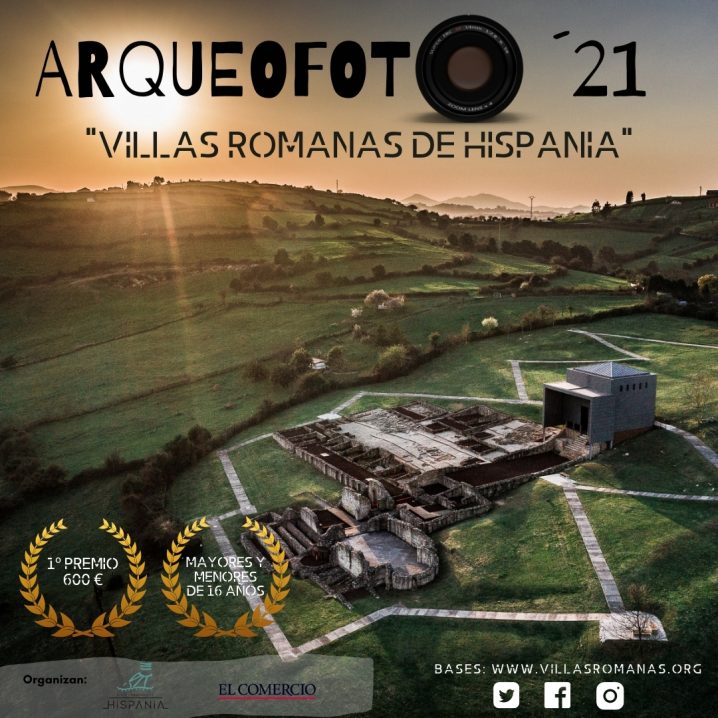 🚨The network of Roman Villas of Hispania wishes us #MerryChristmas with its 1st Archaeological Photography Contest ARQUEOFOTO '21 🎄🎆📸 .
👉🏾The submitted photographs must show the archaeological heritage of Roman Hispania (Spain and Portugal), meaning any site, archaeological site, landscape, settlement, monument or structure belonging to the Roman historical period.
📆The participation period will be open from JANUARY 20 TO FEBRUARY 20, 2021, both included.
📨The photographs will be sent through the platform of the newspaper ELCOMERCIO.es, specially enabled for this contest.
. 🔎Find the complete rules here. .
Go take your cameras! . . .