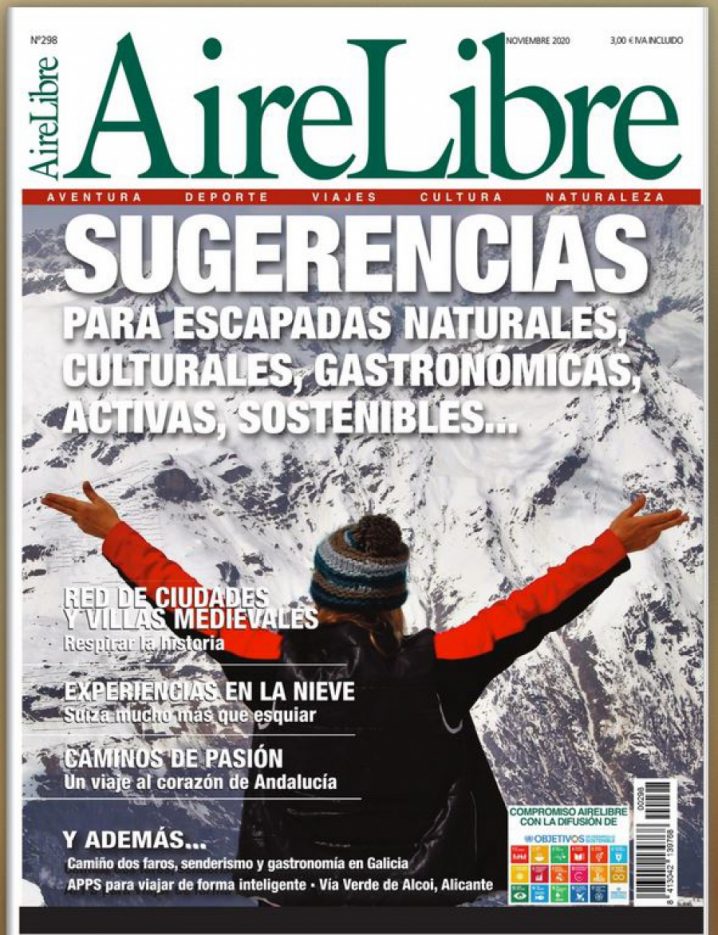 Caminos de Pasión and Puente Genil in Aire Libre Magazine.
Aire Libre magazine echoes Caminos de Pasión, one of the routes Puente Genil takes part in.

Caminos de Pasión is a cultural route that combines history, artistic heritage, traditions, gastronomy, crafts and nature. It is made up of ten towns in the interior of Andalusia, with important Holy Week traditions.

Download the report here.