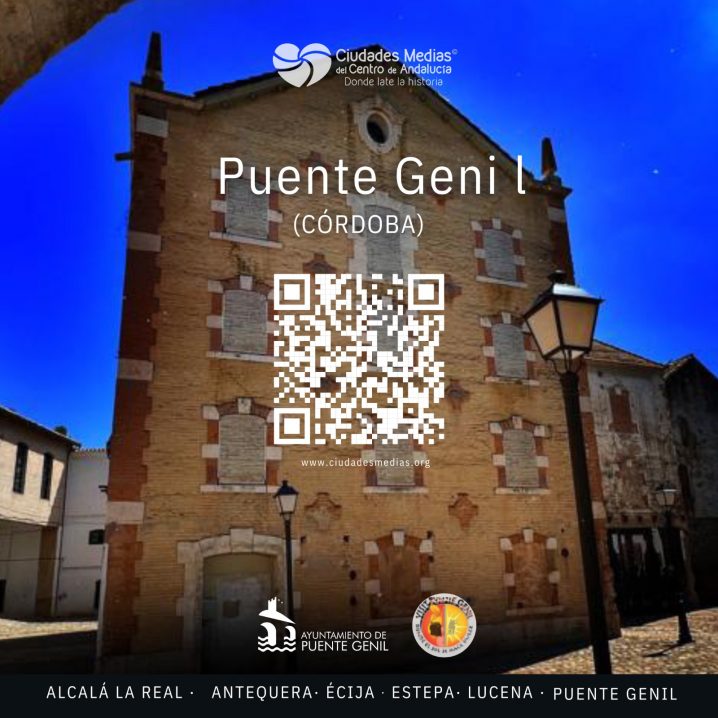 Discount vouchers in the tourist attraction of Puente Genil for the customers of local hotels, rural houses and restaurants.
Together with the Ciudades Medias Local Public Foundation, the Tourism delegation of the Puente Genil City Council has presented new discount vouchers for customers of local tourist establishments.
In each participating establishment, a display with a QR code allows access to all the information about our destination: what to do, schedules of monumental resources, tourist offer, etc. It is indeed a way of providing coverage and satisfying the needs of the tourist in a digital and sustainable way; and at the same time fulfill the objective that the tourist business in our town can provide their clients with tourist information about Puente Genil.
On the other hand, these clients will be able to access discount vouchers that offer a special reduction in the price of general admission to the archaeological site of Fuente Álamo and 30% in the price of guided tours for groups – with a minimum of eight people – both at the La Alianza Industrial Complex and at the Local Historical Museum. This initiative is an added benefit for all visitors and tourists who contribute to the local tourist industry in Puente Genil.