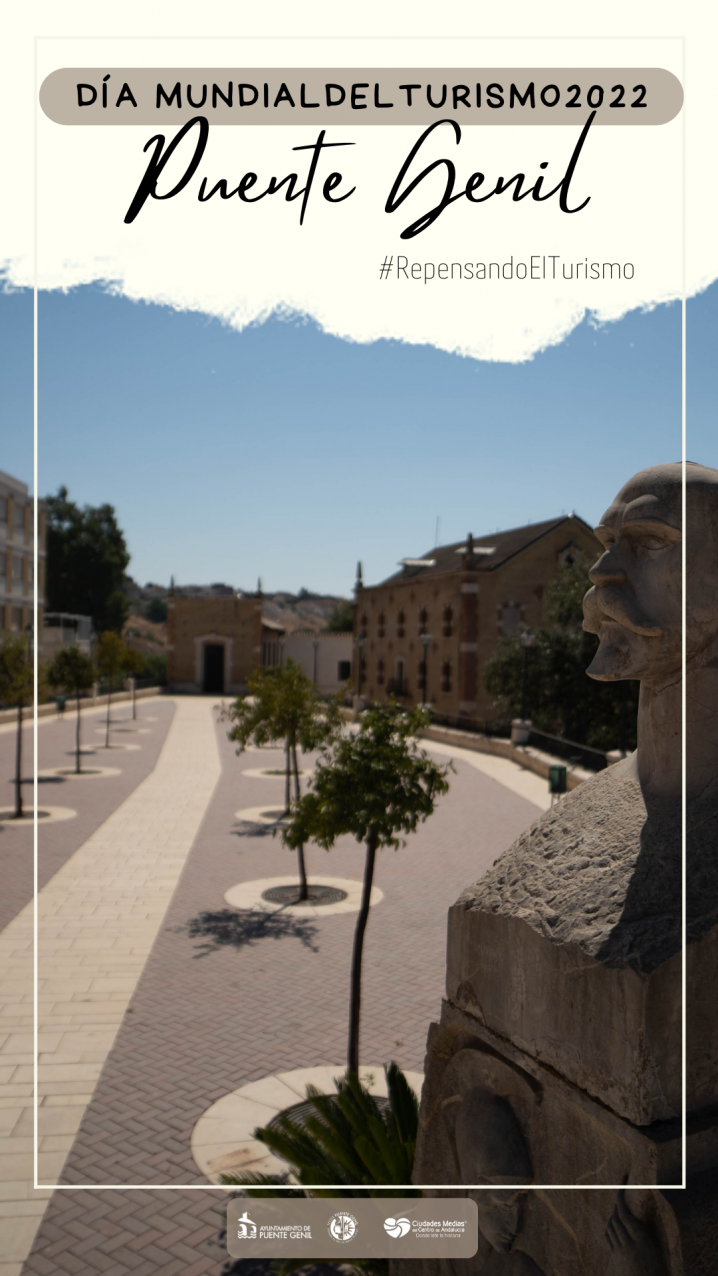 We are celebrating the #InternationalTourismDay2022, are you coming?
To celebrate International Tourism Day on September 23th, 24th and 25th we have prepared some activities for you to enjoy.
As an appetiser, on 📅 Friday the 23rd at ⏰ 7:00 p.m. we will start the "Monumental Puente Genil" route. You will only need comfortable shoes to discover the main attractions of "La Puente" with a guide. And above all, be eager to learn more about our heritage. 😉
On 📅 Saturday 24th at ⏰11:30 a.m. a special visit will tell you the story of #LaAlianza, a very important part of Puente Genil industrial heritage. And in the afternoon, at ⏰6:00 pm and ⏰7:00pm you will have the opportunity to participate in a fun gymkhana to bring the light back to the factory.
On 📅 Sunday 25th, the Grupo de Actividades en la Naturaleza invites us to learn a little more about our natural environment with a hiking trail to Los Castellares.
Here you have the complete schedule 👇
Book your places now! Filling out the following form: